Tool-free RJ45 Network Plug CAT 6A UTP Unshielded
for 3 cable diameters (5.2 mm/6.4 mm/7.5 mm), IDC connectors (tool-free)

Tool-free RJ45 Network Plug CAT 6A UTP Unshielded
for 3 cable diameters (5.2 mm/6.4 mm/7.5 mm), IDC connectors (tool-free)
Article details
Our network accessories transmit signals in top quality and speed. High-quality materials, robust housings and precisely fitting contacts distinguish our portfolio of jack sockets, plugs and couplings. Goobay always provides the perfect products for your network needs - whether you aim to set up a home or company network. Simply. All. You need!
RJ45 plug is suitable for round cable with a flexible or rigid inner conductor (AWG 22 - AWG 26).
Cable reducer allows for connecting 3 different cable sizes (Ø 5.2 mm/6.4 mm/7.5 mm) to the Ethernet connector.
CAT 6A plug with 3μ gold-plated contacts for a perfect transmission of electrical or optical signals
Tool-free assembly by simply pressing down the connector housing
Kink protection on the Ethernet plug perfectly protects the Ethernet cable from breakage.
RJ45 connector with colour-coded cable contacts according to EIA/TIA 568
Unshielded RJ45 connector is suitable for Gigabit Ethernet applications.
Technical specifications
Connections
Connection, type
RJ45 male (8P8C)
Connection 2, type
for IDC connection (toolless)
Connection, contact material
gold-plated 3µm
Dimensions / Weight
Consumption Unit
1 pc. in polybag
Downloads
€5.99 RRP
Packing units:
1 / 10 / 100 / 1000
Item: 59227
EAN: 4040849592270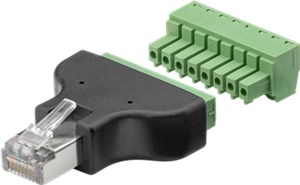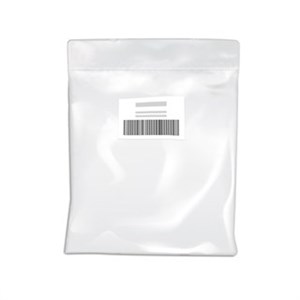 Goobay
Terminal Block 8-pin > RJ45 male (8P8C)
removable screw fixing, 2-part
Single product
---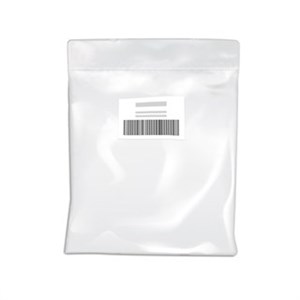 Goobay
Dust Cover for RJ45 Plug
for direct use on the plug of a network cab...
Single product
---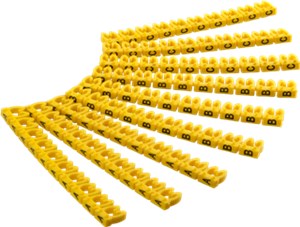 Goobay
Cable Marker Clips "Letters A–C" for Cable Diameters of 3.8 - 5.9 mm
3x 30 coding rings for labelling cables wit...
2 further products
---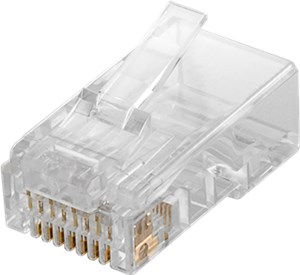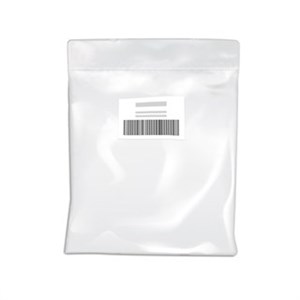 Goobay
RJ45 Plug, CAT 6 UTP unshielded
for round cable
Single product
---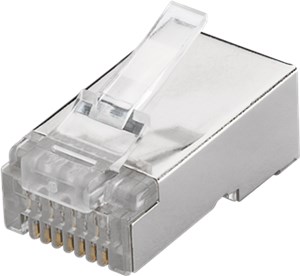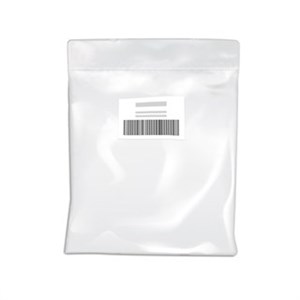 Goobay
RJ45 Plug, CAT 6 STP shielded
for round cable
Single product
---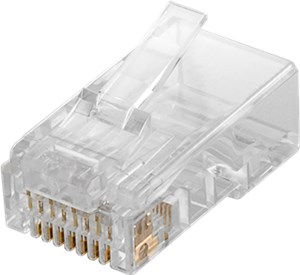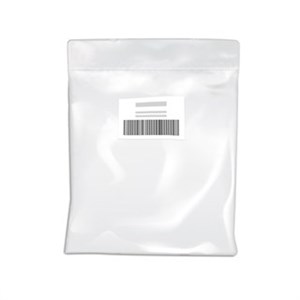 Goobay
RJ45 Plug, CAT 5e UTP unshielded
for round cable
Single product
---