RJ45 Plug, CAT 5e STP Shielded
for round cable, with threader

RJ45 Plug, CAT 5e STP Shielded
for round cable, with threader
Article details
Our network accessories transmit signals in top quality and speed. High-quality materials, robust housings and precisely fitting contacts distinguish our portfolio of jack sockets, plugs and couplings. Goobay always provides the perfect products for your network needs - whether you aim to set up a home or company network. Simply. All. You need!
RJ45 connection for terminating network cables
Ethernet plug with latch lug and a sturdy plastic housing
Network connector for flexible stranded and rigid solid inner conductors (AWG 24 - AWG 26)
Threader for easy mounting of an Ethernet cable
CAT 5e plug with 3μ gold-plated contacts for a perfect transmission of electrical or optical signals
Shielded RJ45 plug with 8-pin assignment
Technical specifications
Connections
Connection, type
RJ45 male (8P8C)
Connection, contact material
gold-plated 3µ
General
Consumption Unit
10 pcs. polybag
Packing units:
10 / 100 / 3000
Item: 68079
EAN: 4040849680793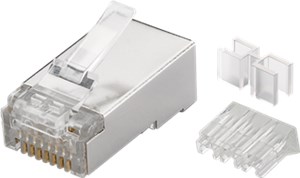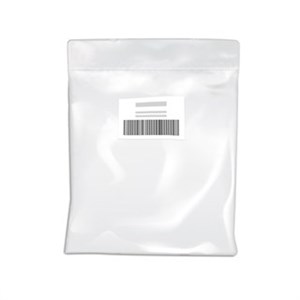 Goobay
RJ45 plug, CAT 6A STP shielded
for round cable, with threader
Single product
---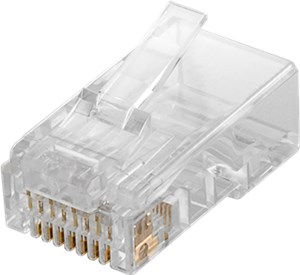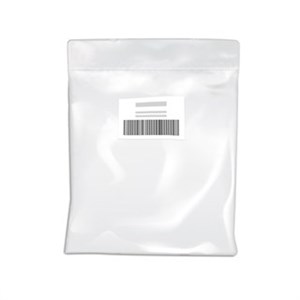 Goobay
RJ45 plug, CAT 5e UTP unshielded
for round cable
Single product
---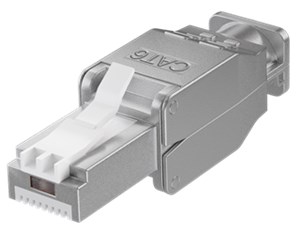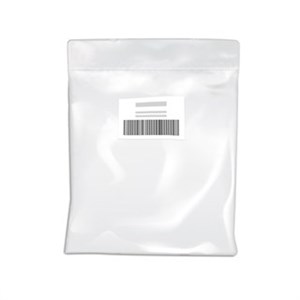 Goobay
Tool-free RJ45 Network Plug CAT 6 STP Shielded
For 9.0 mm cable diameter, IDC connectors (...
Single product
---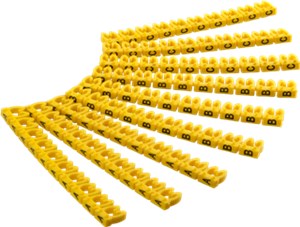 Goobay
Cable Marker Clips "Letters A–C" for Cable Diameters up to 4 mm
3 x 30 coding rings for labelling network c...
2 further products
---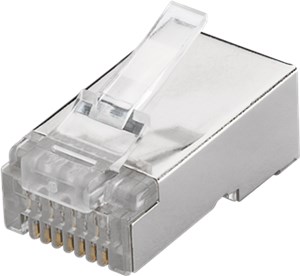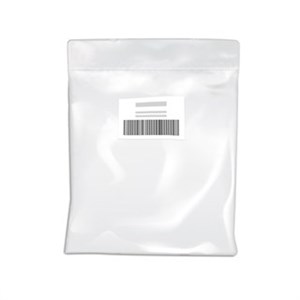 Goobay
RJ45 plug, CAT 6 STP shielded
for round cable
Single product
---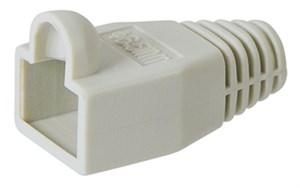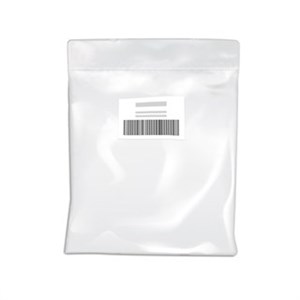 Goobay
Strain Relief Boot for RJ45 Plugs
cable entry 6.40 mm
5 further products
---