Contact persons in our HR
Wentronic as an employer.
The Wentronic Group is an internationally active manufacturer, distributor and OEM partner for electronic accessories. Founded in Braunschweig in 1992, our medium-sized family business is now managed by the second generation. We are active in the consumer electronics industry, we are networked worldwide, operate our own sites in Europe and Asia and have associated companies in Australia and New Zealand.
Our standard product range comprises more than 12,000 different accessories, including many cables and adapters for TV sets, hi-fi systems, mobile phones, computers or computer networks – all exclusively available for purchase by companies. We deliberately concentrate on accessories, devices or hardware are not included in our range. Our second main pillar is the OEM/private label business, where we develop accessory items for companies who want to use their own brand name on a product or who require product features for which there is no ready-made accessory product available from the market.
We have diverse, exciting areas of responsibility and a cooperative, international working environment, to which we can count colleagues with a wide range of training, age groups and professional backgrounds. Interesting activities, personal responsibility and future prospects are offered everywhere!
By the way, at Wentronic we attach great importance to a balanced relationship between work and leisure time, as we are convinced that this is what makes us motivated and successful. We would like to offer an environment where everyone can call upon their best performance and develop their own skills and personality. Therefore we support the individual development of our colleagues.

DEVELOPMENT
Individual introduction
Internal coaching
Individual continuing education
Structured training program
English and German courses
Technical and product training

WORKING ENVIRONMENT
Employee parking lot
Flexible working hours
Modern, ergonomic workplace
Top class company restaurant
Air-conditioned office building and heated warehouse
Accessibility

BENEFITS
Free coffee, tea and water
Workplace pension
Healthy and subsidised breakfast/lunch
Employee discounts on products
Health Management

TEAMWORK
Employee events
Company Meetings
Collaboration at eye level
The Benny's - our company's restaurant
Healthy, varied, delicious and fresh. The daily changing menu of Benny's is universally loved by our colleagues. With Benny's, we would like to offer all Wentronicers a healthy meal during their breaks. Above all, however, Benny's is a place where colleagues and business partners meet and eat, talk and laugh in a pleasant atmosphere. About the job, the project, holidays, the weekend or the family. Whatever is on our minds.
It is not unusual for colleagues to have been with Wentronic for a very long time. We encourage development within the company. For example, some have made it from trainee to our international office managing director. No matter where the staff is in their development all are already looking forward to the future with us.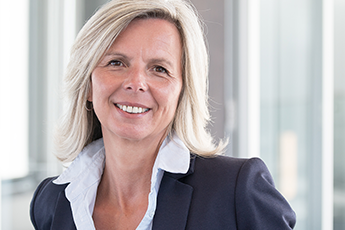 Heike, Senior Account Manager and with us since 1998:
"We have been working with many customers for so many years that in some cases you can really talk about a close customer relationship. As an employee, you can develop yourself here and you are flexible – this is what distinguishes Wentronic and also pleases our customers."
Chenlu, Product Management Assistant and with us since 2011:
"With Chinese as my mother tongue, I can make excellent use of my strengths in an international working environment. The nice colleagues and the mutual support in the team make me really happy at Wentronic."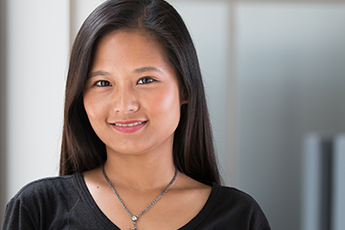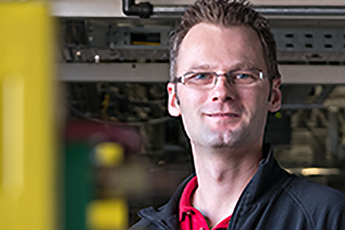 Stephan, maintenance technician and with us since 2010:
"After having already worked in the warehouse for five years, the opportunity arose for me to switch to maintenance. Looking back, I can say that it was absolutely the right decision. My superiors have always supported me and placed their full trust in me."
Markus, Head of Product and with us since 2012:
"I was involved in establishing brand management from the very beginning. From day one, I was able to contribute my ideas and assume full responsibility. The creative freedom really helped me a lot on my way from junior to executive and into product management. When I see what the team has built up internationally today – that makes me proud."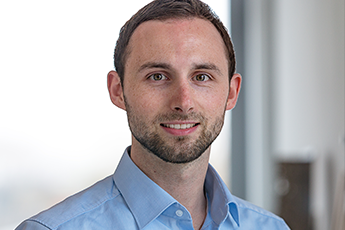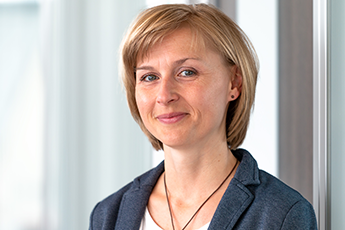 Janine, accountant and with us since 2015:
"Right from the start of the job interview, I realized that the chemistry was right. The first impression was also confirmed after I joined the company. I am supported, the tasks are varied and due to the constant growth of the company it promises not to be boring in the future either."
Marcel, software developer and also with us since 2015:
"Those who boldly tackle new topics, take on responsibility and drive projects forward in a goal-oriented manner are a good match for Wentronic. If I think of the changes in our IT this year, the new interfaces and technologies, I have so many opportunities for further education here internally … I would not get this knowledge in any other seminar."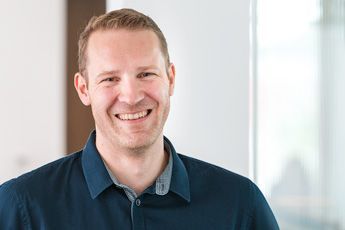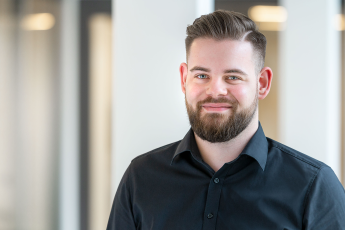 Niklas, former trainee and account manager, with us since 2016:
"My training was really demanding, but I never felt left alone and always knew that I could rely on my trainers, colleagues and the other trainees. Questions are allowed and no one is left alone. I think this is something special and gives me self-confidence. Now I even have my own customer base."