It is much more than just business. It's personal. Your success is our success.
Our strength is your strength and together we offer a package for the benefit of your customers.

Your personal Wentronic contact person knows your business, your special                                                       challenges and your strengths and pursues exactly one   goal:
With everything we can do, we contribute to the development of your business success.
Our product range is designed in such a way that you can offer your customers a substantial part of electronic accessories from one source.
Everything from stock Braunschweig.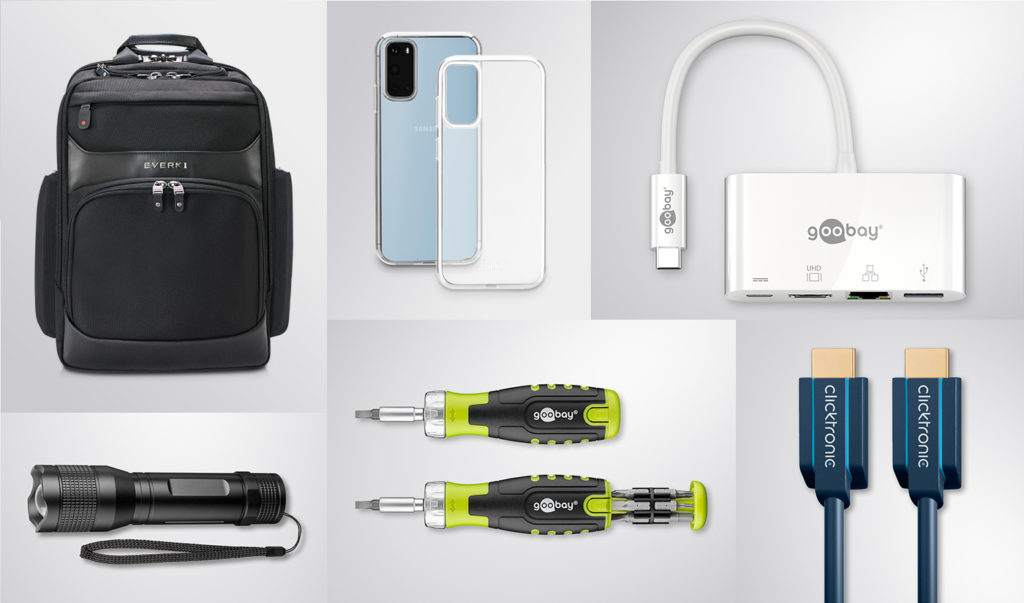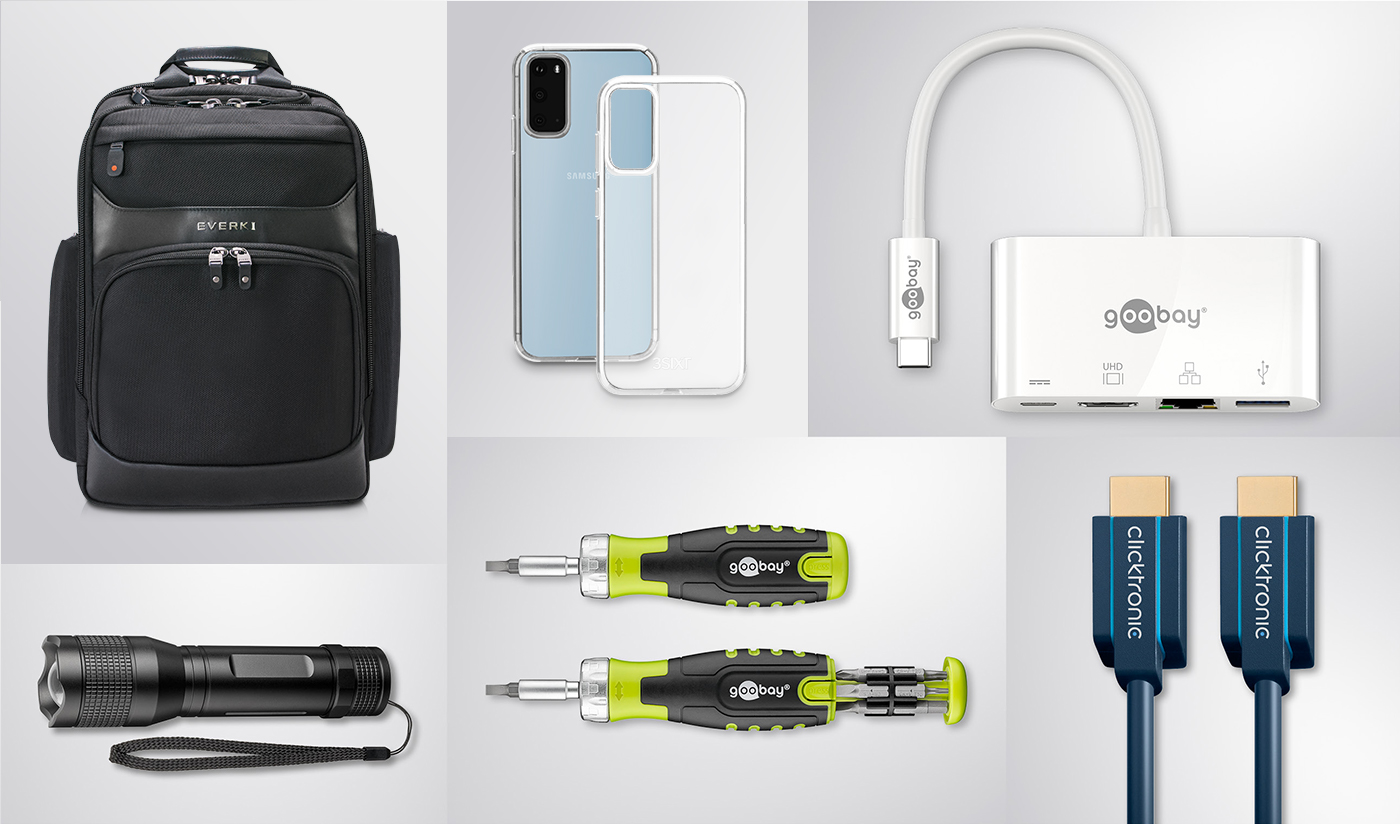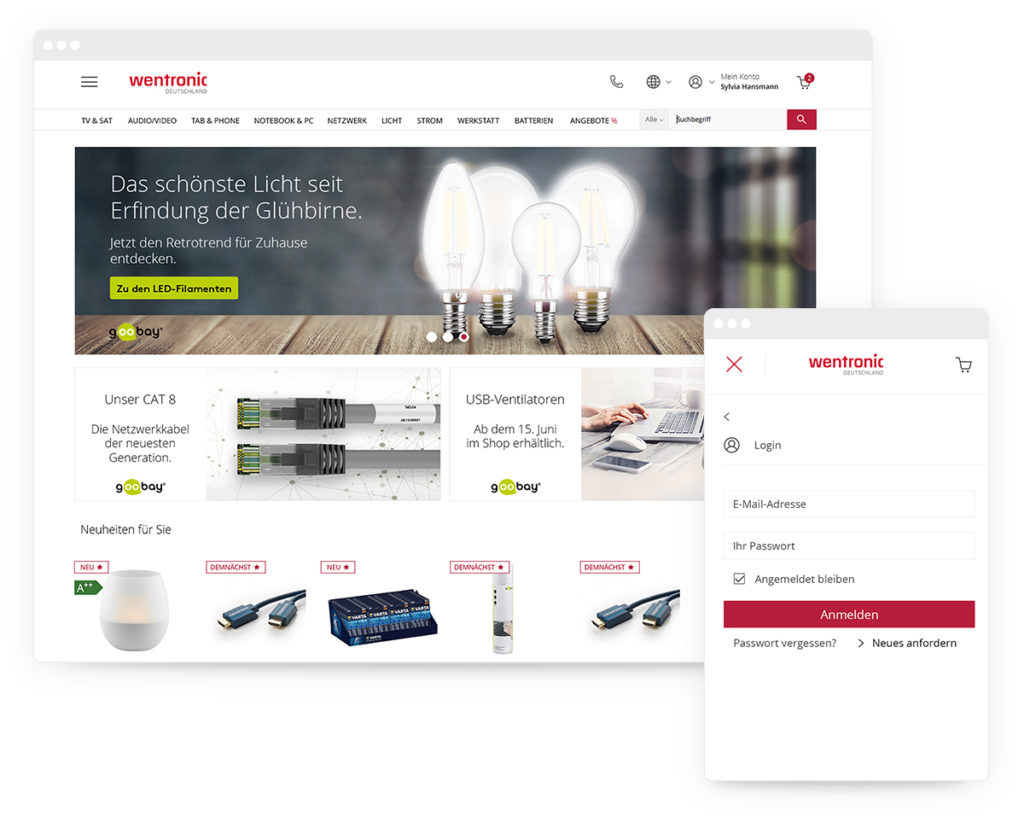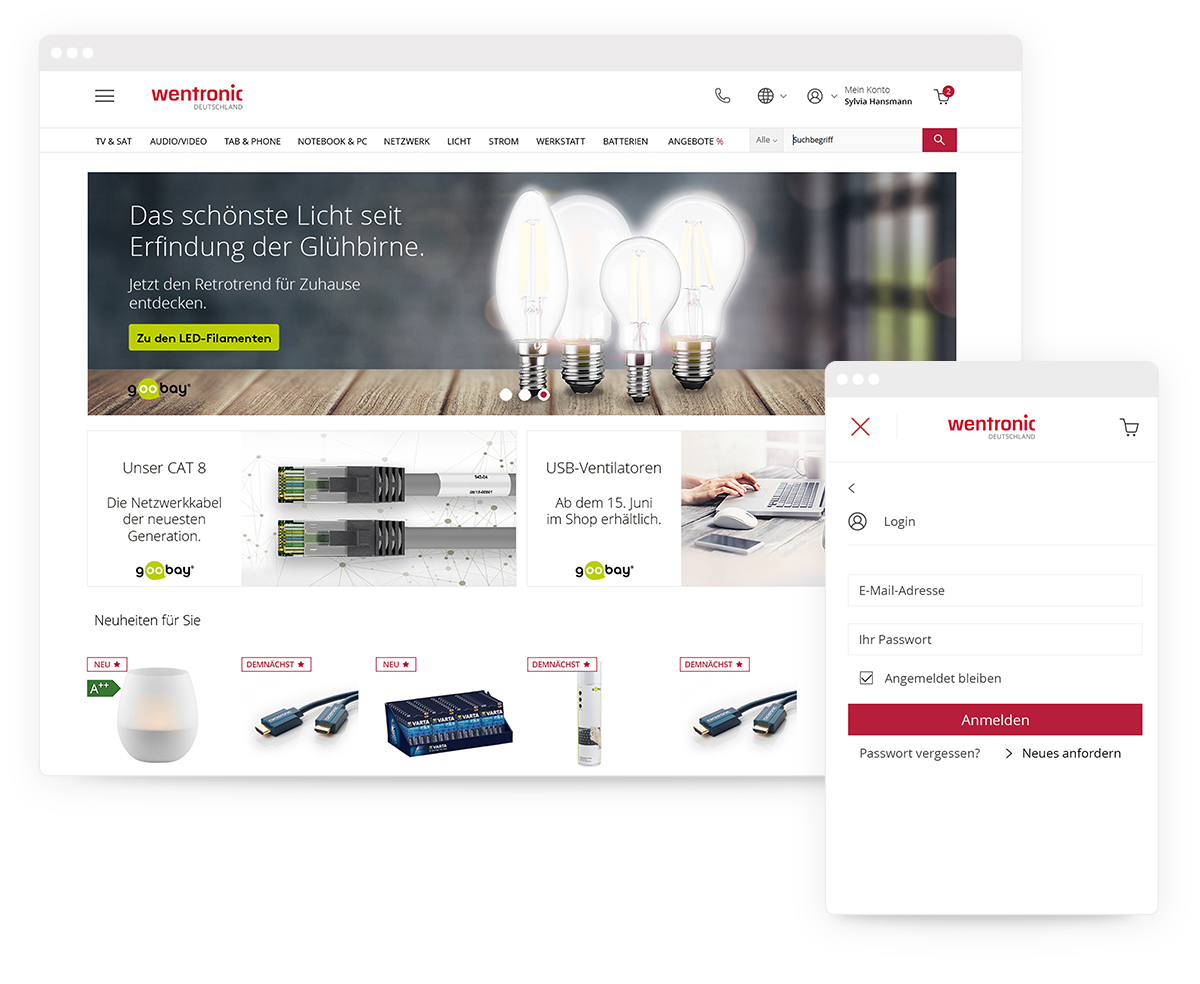 In our webshop you will find your way intuitively.
We present you all articles with extensive pictures, descriptions, technical details, current prices, stock with exact availability and much more.
And usually we ship the same day you place your order with us*.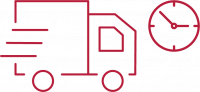 *If the order is received before 3 p.m., it will usually be shipped the same day.
Every step should be so easy that you don't even need a contact person at our company.
And as we have already said:
We take care of your business, your questions and your success – personally. This is who we are.
The partner for your successful POS

As we all know:
The way a product is presented at the point of sale has a great influence on consumer perception and willingness to buy.
The optimal presentation of goods must always match the product, the brand and the given space conditions on site.
 Wentronic offers the right solution for your requirements with a tailor-made modular system based on the shelving systems from Tegometall which are widely used in the industry.