Wentronic Asia Pacific –
Sales Sourcing and Distribution in Asia since 2005
Wentronic is a German company headquartered in Braunschweig. As a producer of electronic accessories, we have a strong network of production facilities across China.
With the head office of Wentronic Asia Pacific in Hong Kong, we have the ability to manage our supplier base throughout China. Product management, finance, warehousing and sales are based here.
In China, Wentronic has purchasing offices in Shenzhen and Ningbo that work closely with our supplier partners in production, quality and logistics. Wentronic Asia Pacific is responsible for the world-wide sales excluding Europe. Our dedicated sales team works with partners around the world to grow our brands Goobay and Clicktronic while also serving a diverse range of OEM customers.
Logistics centre in the heart of Asia
Located strategically in Hong Kong where the production markets of the Far East meet the world-wide logistics network, Wentronic has been located here since 2005.
With our operations team we can get goods from any part of China quickly consolidated to any customer – globally.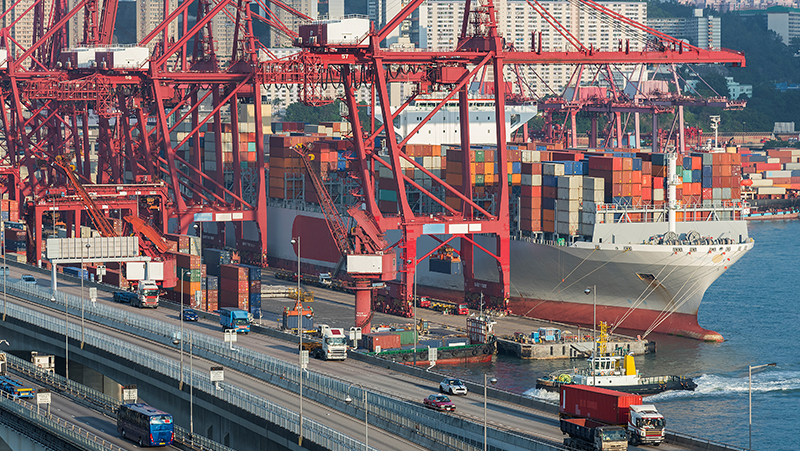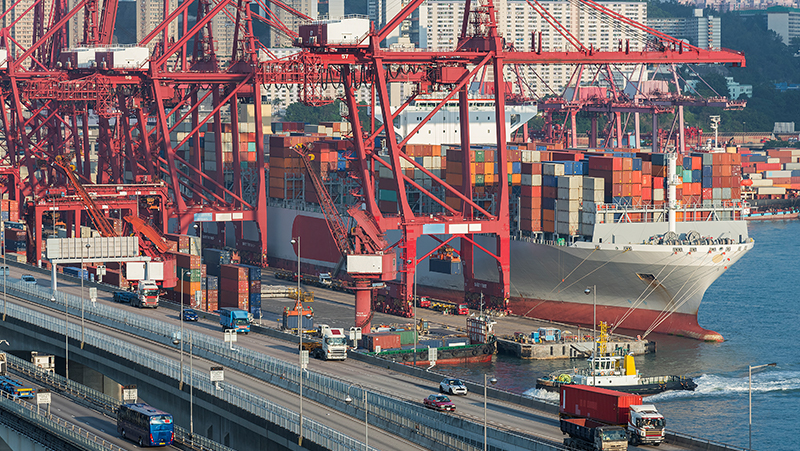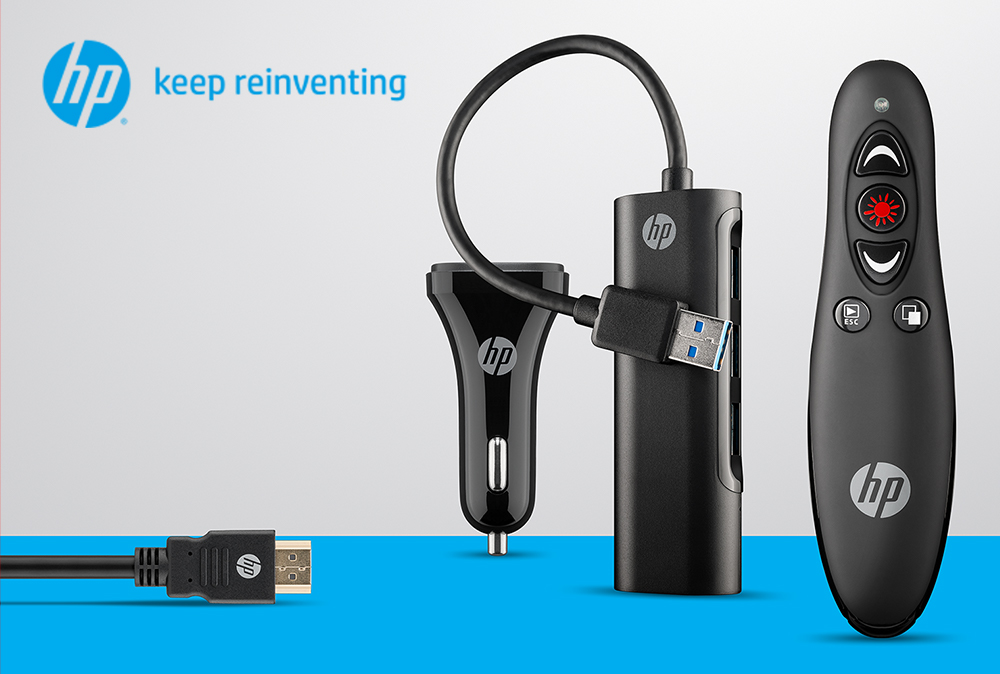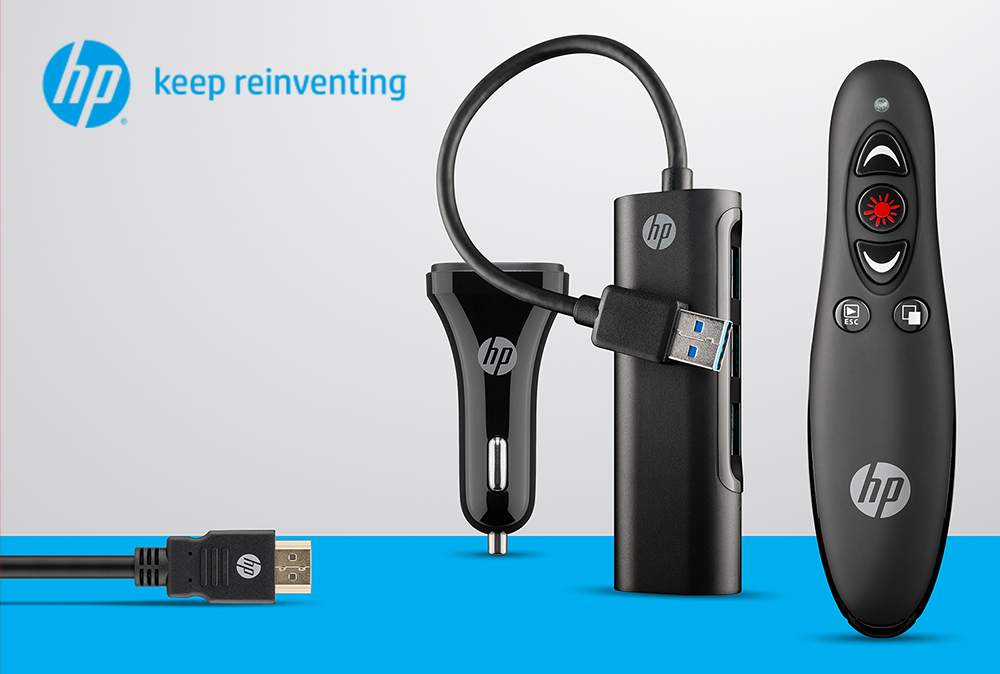 HP Accessories
Technology with a purpose: To make life better for everyone, everywhere.
HP Accessories & Wentronic is a perfect match. In the accessory business for more than 25 years, we know about the requirements of dealers in this sector.
With our deep networks in the region, we can help grow the brand to be number one in our target markets.
With HP's continued innovation in products designed to make users experience better this is a perfect opportunity to expand the brand's market presence.
Wentronic Asia Pacific LTD.
Suite 2601-02, 26th Floor
9 Chong Yip Street
Kwun Tong, Kowloon
Hongkong
Purchasing & Quality Assurance
Wentronic Asia Pacific Ltd.
Shenzhen Representative Office
Room 1809A, 18th Floor
Great China International
Exchange Square
Futian District
Shenzhen, China 518048
Wentronic Asia Pacific Ltd.
Ningbo Office
Room 1304, Dongcheng
International Building, No. 796
Yaoai Road, Yinzhou District
Ningbo, China 315040