RJ45 Plug, CAT 6 UTP unshielded
for round cable

RJ45 Plug, CAT 6 UTP unshielded
for round cable
Article details
Our network accessories transmit signals in top quality and speed. High-quality materials, robust housings and precisely fitting contacts distinguish our portfolio of jack sockets, plugs and couplings. Goobay always provides the perfect products for your network needs - whether you aim to set up a home or company network. Simply. All. You need!
Connection for terminating network cables
Ethernet plug with latch lug and a sturdy plastic housing
Network connector for flexible stranded and rigid solid inner conductors (AWG 23 - AWG 26)
CAT 6 plug with 15μ gold-plated contacts for a perfect transmission of electrical or optical signals
Unshielded RJ45 plug with 4+4 pin assignment
Technical specifications
Connections
Connection, type
RJ45 male (8P8C)
Connection, contact material
gold-plated 15µm
construction form
Pins 3-pronged
Dimensions / Weight
Consumption Unit
10 pcs. polybag
Downloads
Packing units:
10 / 100 / 5000
Item: 93828
EAN: 4040849938283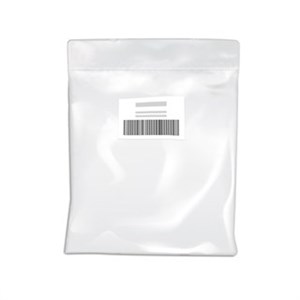 Goobay
Dust Cover for RJ45 Plug
for direct use on the plug of a network cab...
Single product
---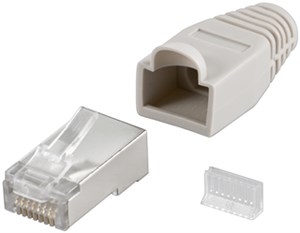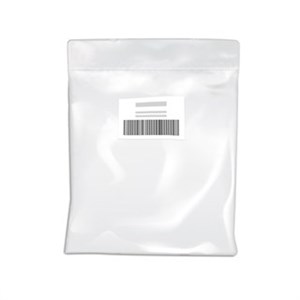 Goobay
RJ45 Plug, CAT 5e STP Shielded with Strain-relief Boot
for round cable, with threader
3 further products
---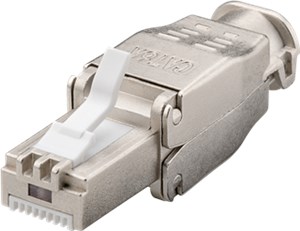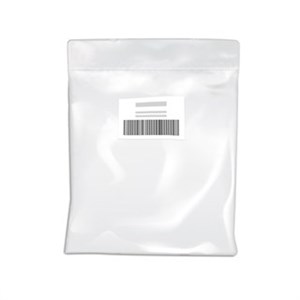 Goobay
Tool-free RJ45 Network Plug CAT 6A STP Shielded
For 9.0 mm cable diameter, IDC connectors (...
Single product
---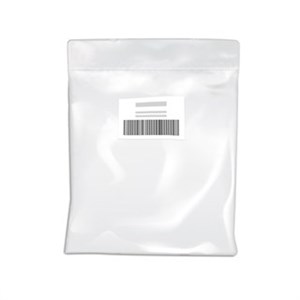 Goobay
RJ45 Plug, CAT 6A UTP unshielded
for round cable, with two threaders
Single product
---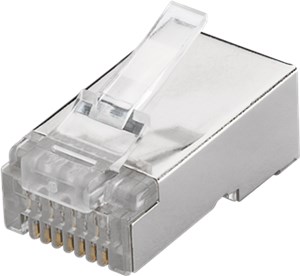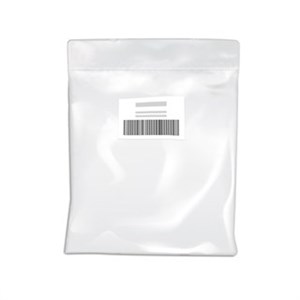 Goobay
RJ45 Plug, CAT 6 STP shielded
for round cable
Single product
---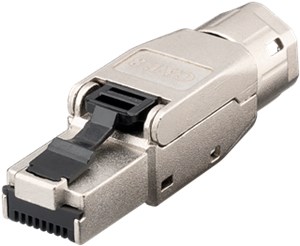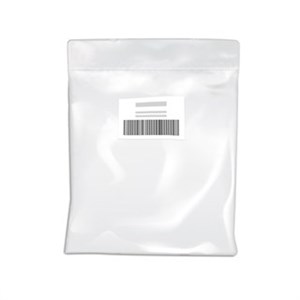 Goobay
CAT 8.1 STP-Shielded, Field-installable RJ45 Connector
for 5.0-8.5 mm cable diameter, for IDC conn...
Single product
---