Casual
Cable lug plug SimpleLock
4-pc. plug set for assembly of speaker cables

Casual
Cable lug plug SimpleLock
4-pc. plug set for assembly of speaker cables
Article details
A set of compact y-plugs for toolless assembly of speaker cables having a cross-section up to 4.0 mm². The two-part screwable plug shell supports a quick and easy connecting. The 24 carat gold-plated contacts support an optimum connection and minimum transmission resistance.
stable connecting of cables up to 4.0 mm² without tools
quick and easy handling
compact plastic-covered full metal plug
24 carat gold-plated contacts for minimum transmission resistance
Technical specifications
Connections
Connection, type
Y-cable lug
Connection, length
37.1 mm
Connection, width
13.4 mm
Connection, height
13.4 mm
Connection 2, type
SimpleLock
Connection, contact material
gold (24 kt)
General
Packaging type
Retail Box
Consumption Unit
1 pc. in cardboard box
Operating temperature from
-10 °C
Operating temperature up to
80 °C
€20.99 RRP
Packing units:
1 / 10 / 40
Item: 52547
EAN: 4040849525476
Clicktronic Casual
Banana plug SimpleLock
4-pc. plug set for assembly of speaker cabl...
Single product
---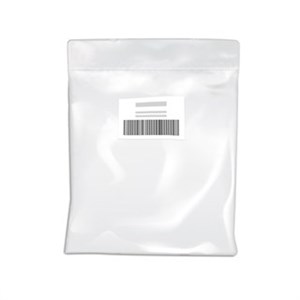 Goobay
Soft rubber stacking banana plug
4 mm hole, resistant to impact, red
2 further products
---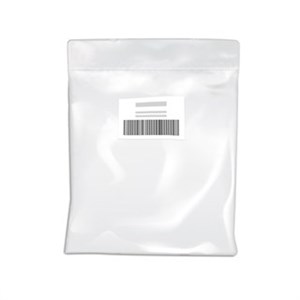 Goobay
Speaker plug
with screw connection
1 further products
---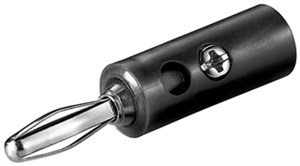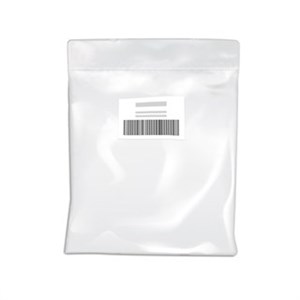 Goobay
Banana plug
with screw connection, black
1 further products
---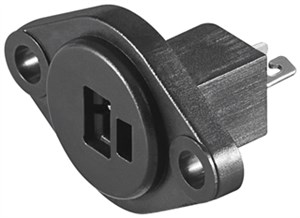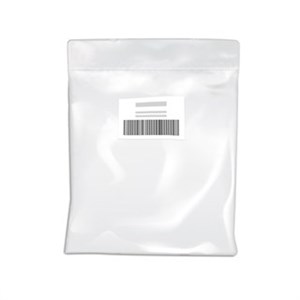 Goobay
Loudspeaker chassis socket
with solder connection
Single product
---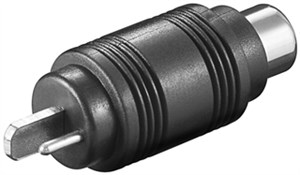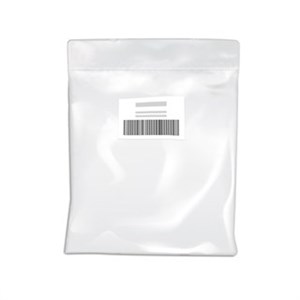 Goobay
RCA adapter to speaker male
speaker male > RCA connector
Single product
---