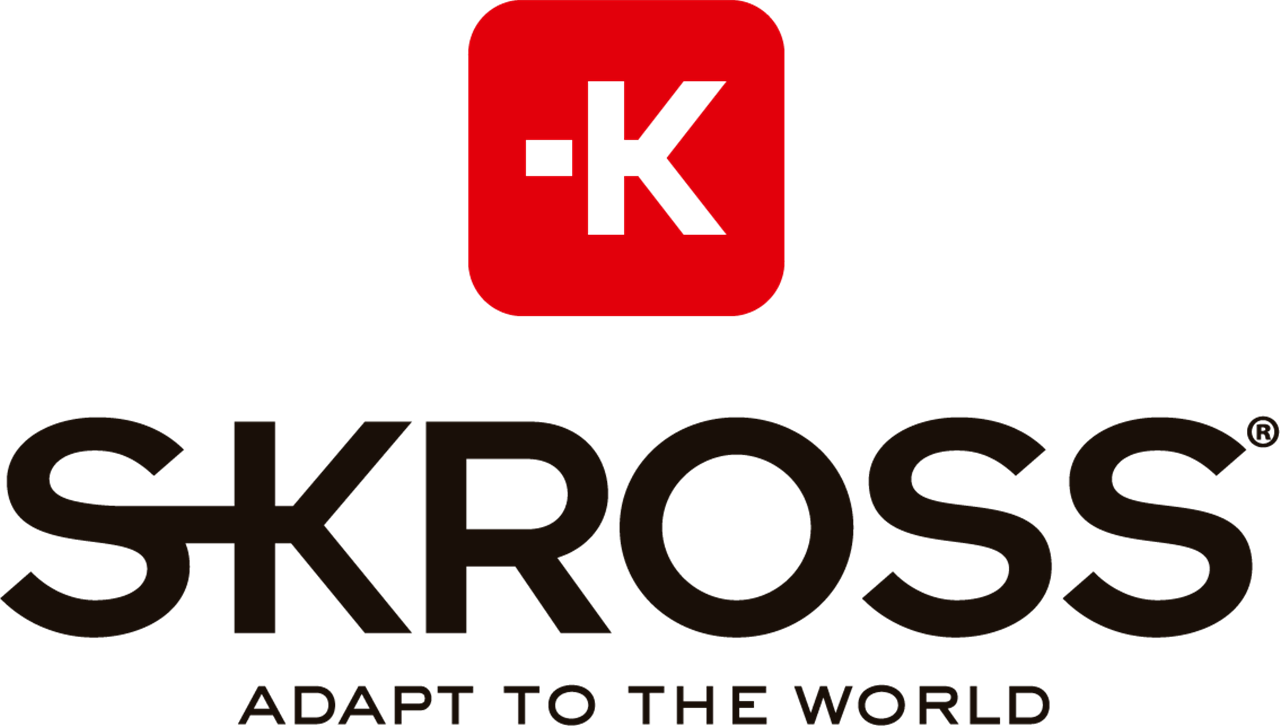 Euro USB Charger
charges quickly and simultaneously up to two USB devices (3.4 A)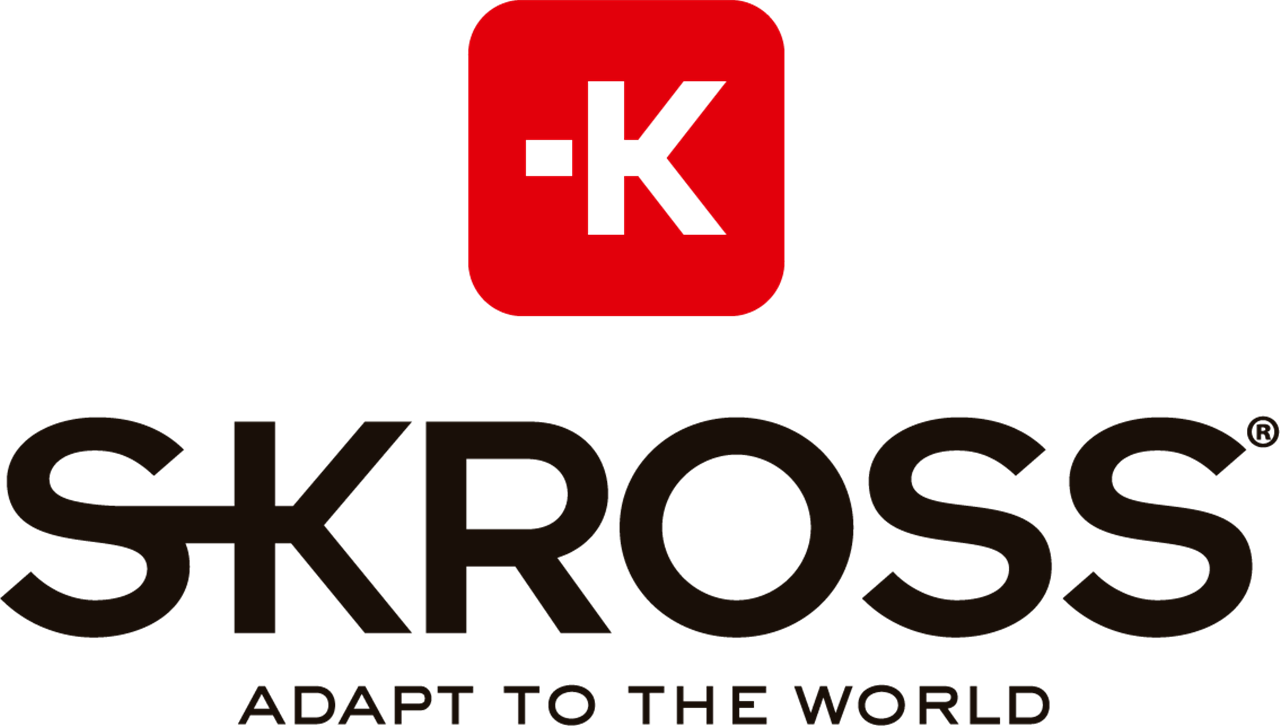 Euro USB Charger
charges quickly and simultaneously up to two USB devices (3.4 A)
Article details
The USB charger with Euro-plug standard can be used in more than 120 countries worldwide and is compatible with all SKROSS adapters. Its high power output is ideal to charge smartphones, tablets or any other USB device.
The SKROSS Euro USB charger has 2x USB-A ports for powerful charging of 2 devices at the same time.
The USB power adapter can be used universally and is compatible with various smartphones, tablets and power banks.
The integrated protection electronics of the USB charging port protects connected devices against overcurrent, overcharging and overheating (protection class II).
Thanks to its compact design, the USB charger fits in any bag and makes for an ideal travel companion.
The Dual USB power charger is suitable for all countries with the Euro standard, such as Argentina, Tanzania and the Philippines.
Technical specifications
Device connections
Input, type
Euro male (Type C CEE 7/16)
Output, type
2 USB 2.0 female (Type A)
Input, Voltage Range
100 - 250 (AC) V
General
Packaging type
Retail Blister
Consumption Unit
1 pc. in blister
Item: 38565
EAN: 7640166321446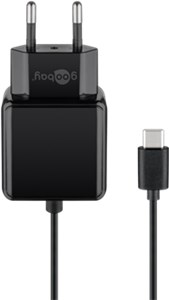 Goobay
USB-C™ Power Supply 3.0 A
universal charger for many small devices wi...
Single product
---
Goobay
Dual USB charger (12W) black
compact USB power supply with 2xUSB connect...
Single product
---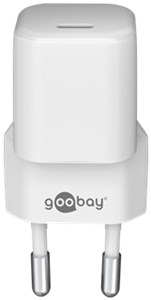 Goobay
USB-C™ PD (Power Delivery) Fast Charger Nano (20 W), White
suitable for devices with USB-C ™ (Power De...
Single product
---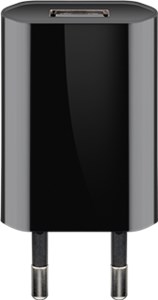 Goobay
TRA USB 1Port 5W (1,0A) Slim sw PL
Single product
---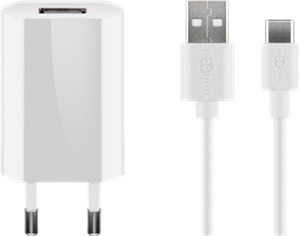 Goobay
USB-C™charger set 5W
power unit with USB-C™ cable 1m (white)
Single product
---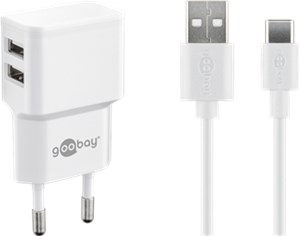 Goobay
USB-C™ charger set 12W
power unit with 2 USB ports and USB Type-C™...
Single product
---