CAT 6A Outdoor RJ45 patch cable coupler (IP68)
dustproof and waterproof, 2x RJ45 female (8P8C)

CAT 6A Outdoor RJ45 patch cable coupler (IP68)
dustproof and waterproof, 2x RJ45 female (8P8C)
Article details
The cable connector is designed for 8-wire connection, extension, repair or rerouting of CAT 6 data cables. The major advantage of the connector over CAT connection boxes is its slim design. With the product, you can realise cable extensions even in confined space, e.g. in cable ducts. Goobay always provides the perfect products for your needs. Simply. All. You need!
Shielded cable connection (STP) for extending or linking 2x LAN cables with RJ45 plugs
Cable connector for outdoor and industrial applications offers protection against dirt and moisture (protection class IP68)
Connector module to extend Ethernet cables without re-routing an entire cable segment
Very slim connection module with waterproof cable gland
Max. data transmission of 500 MHz guarantees an excellent network connection
Suitable for terminated patch cables with a cable diameter of 4.0 - 8.0 mm
Supports PoE+ applications (IEEE 802.3at)
Technical specifications
Connections
Connection, type
RJ45 female (8P8C)
Connection 2, type
RJ45 female (8P8C)
General
Consumption Unit
1 pc. in polybag
Operating temperature from
0 °C
Operating temperature up to
70 °C
€14.99 RRP
Packing units:
1 / 10 / 100
Item: 59582
EAN: 4040849595820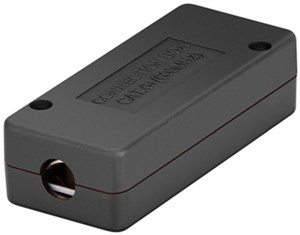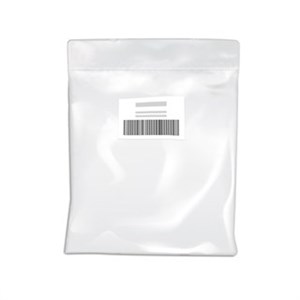 Goobay
Network connection box CAT 6/ CAT 6A/ CAT 7, STP
to connect 2x Ethernet cables, shielded, te...
Single product
---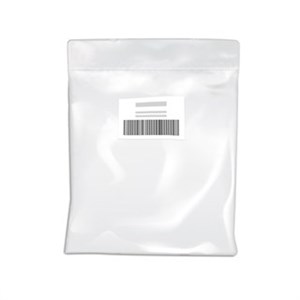 Goobay
Outdoor (IP68) LAN cable connector, CAT 6A UTP unshielded
dust and waterproof, for IDC connectors (to...
Single product
---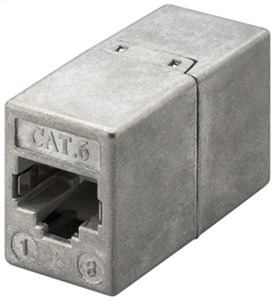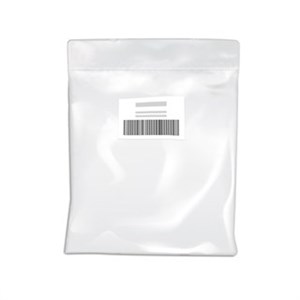 Goobay
RJ45 Modular coupler, CAT 6
2x RJ45 female (8P8C)
Single product
---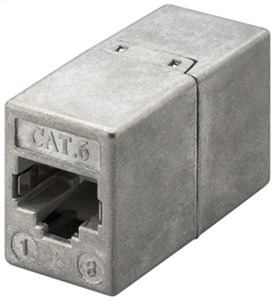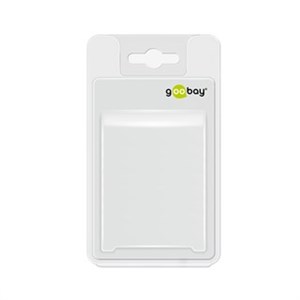 Goobay
RJ45 Modular coupler, CAT 6
2x RJ45 female (8P8C)
Single product
---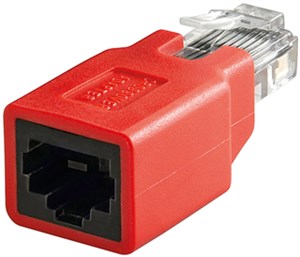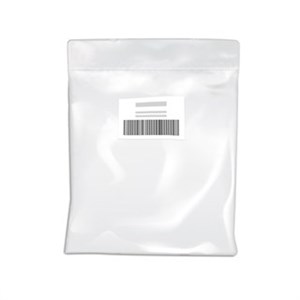 Goobay
5e RJ45 cross-over modular adapter, CAT 5e
up to 100 MHz networks
Single product
---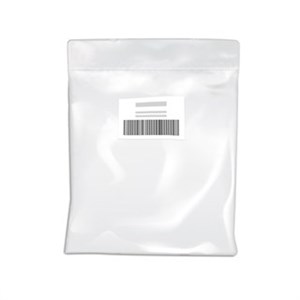 Goobay
RJ45 Modular coupler, CAT 6A
2x RJ45 female (8P8C)
Single product
---