Charging and synchronisation combination cable (with USB A to Micro-USB & USB-C™)
with Micro-B cable and USB-C™ plug

Charging and synchronisation combination cable (with USB A to Micro-USB & USB-C™)
with Micro-B cable and USB-C™ plug
Article details
2in1 Charging Cable - combination cable for fast charging and synchronisation of USB-C™ enabled devices and Smartphones with MicroUSB connection.
Hi-Speed data transmission - The combination cable supports fast data transfer rates up to 480 Mbits/s.
Area of usage - The USB 2in1 charging cable supports output currents of up to 2100 mAh.
Quick port change - Allows quick and easy port type change from MicroUSB to USB-C™ and vice versa.
Sync & Charge - 2in1 USB Type-C charging and synchronization cable for synchronization, data transfer and charging.
Technical specifications
Signal transmission
max. transmission rate
0.48 Gbit/s
General
Consumption Unit
1 pc. in polybag
Item: 71892
EAN: 4040849718922
Goobay
Micro-USB/USB-C™ USB OTG Hi-Speed Adapter for connecting charging cables
USB-C™ female > USB 2.0 micro male (type B)
1 further products
---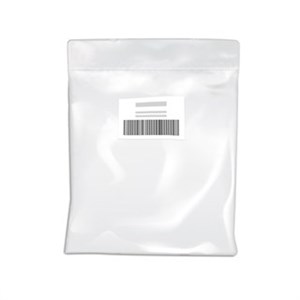 Goobay
USB-C™ to B Cable, black
USB 2.0 male (type B) > USB-C™ male
2 further products
---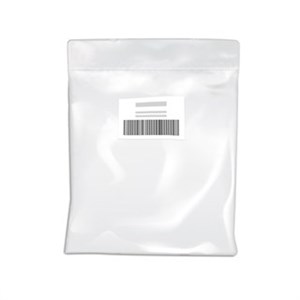 Goobay
USB 2.0 cable (USB-C™ to micro-B 2.0), black
USB 2.0 micro male (type B) > USB-C™ male
9 further products
---