Always doing a little more than expected – for the people we work with. With this principle, we have developed into a leading manufacturer and distributor of consumer electronics accessories since 1992. The result: 4 locations, 273 employees worldwide, 2,600 international customers, 8,000 products in our range.
From partner to partner. What is important to us.
Customers, employees, suppliers or service providers: We focus on long-term partnerships. Together, we can achieve great results and develop real solutions. Always a bit simpler, more personal, more flexible. With trust and heart and soul. 
"Doing more than the customer expects."
The Wentronic Principle
No queues, but direct contact with people – whether eye to eye, by phone, Skype or e-mail.
A lot. Genuinely available.
Over 8,000 accessories.
Ordered today until 3 pm – shipped today.
Top Performance. Top price.
The best package of price and performance?
We take care individually that the solution fits for you.
Business intelligence. EDI interfaces.
Online shop with real-time information.
Well marketed – sold well.
Well thought-out sales concepts
and marketing materials.
Strong own brands. Project preparation, selection and processing from one source.
The Wentronic Management Team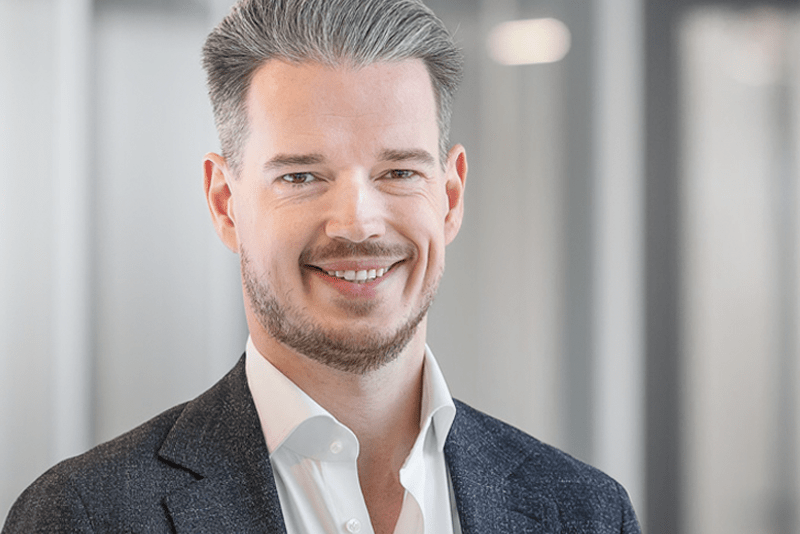 Chief Business Development Officer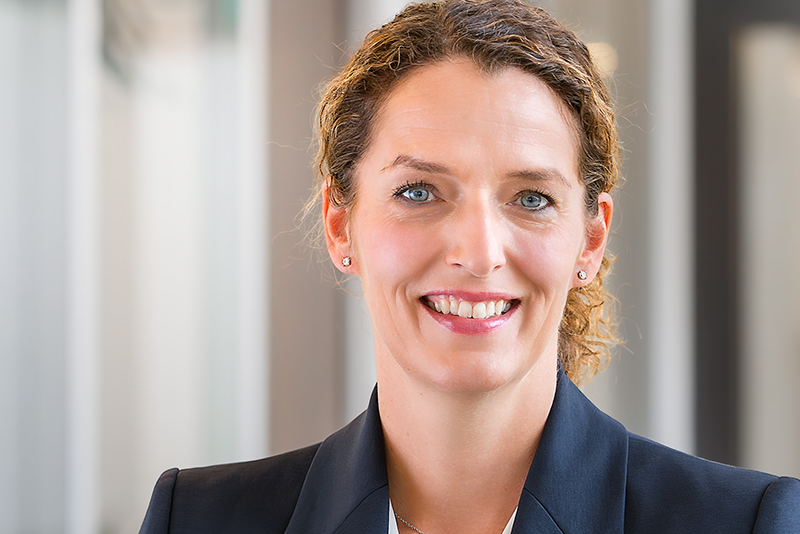 Chief Strategy & Organisation Officer
Wentronic has its roots in Braunschweig. We are sports enthusiasts, value local ties and appreciate the people of the region in which we live and work. Our commitment is multifaceted. In sports, definitely yellow, blue, gold and black – in soccer and in basketball.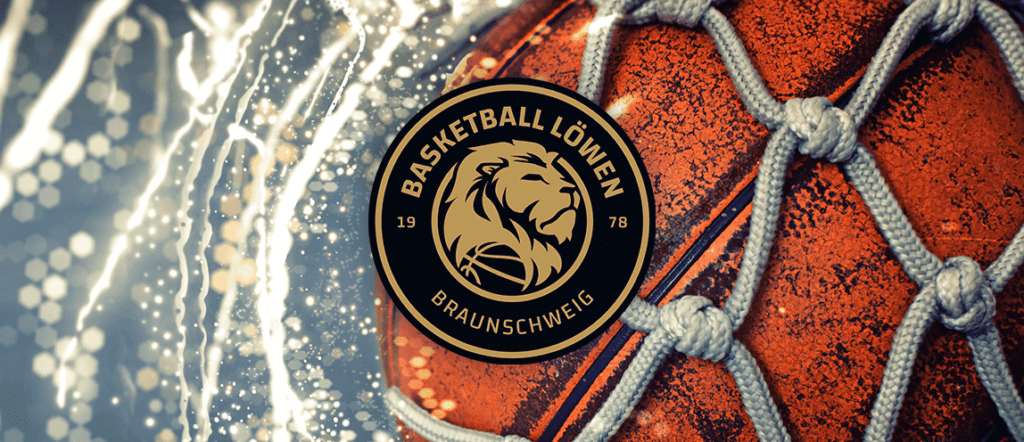 Top partner of first division basketball since 2001 and always in the stands. Let's go, Braunschweig, let's go!
Since 2013 Pool 100 partner of Eintracht Braunschweig and regularly in thestands and in front of the television. Always passionate and committed.