Hearing Aid
PR44V675/PR44 (PR675)PR675
zinc-air hearing aid cell, 1.4 V

Hearing Aid
PR44V675/PR44 (PR675)PR675
zinc-air hearing aid cell, 1.4 V
Article details
Panasonic hearing aid batteries PR675 are a premium, branded quality product ideal for new digital hearing aids.
The steady power supply of the button cells enables optimal hearing aid performance.
This button cell battery offers high performance for maximum availability and operation of hearing aids.
Special Teflon coating ensures optimal air circulation within the zinc-air cell batteries.
High-quality materials ensure a high capacity and quality of the hearing aid battery.
Technical specifications
Battery
Technology
zinc-air battery
General
Packaging type
Retail Blister
Consumption Unit
6 pcs. blister
Item: 48833
EAN: 5410853057048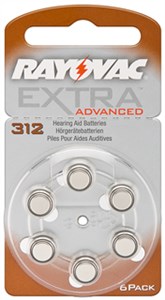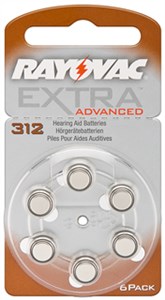 Rayovac Extra Advanced
PR41/312A
zinc-air hearing aid cell, 1.4 V
Single product
---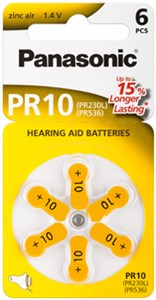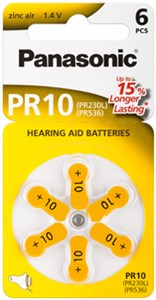 Panasonic Hearing Aid
PR70V10/PR70 (PR10)PR10
zinc-air hearing aid cell, 1.4 V
Single product
---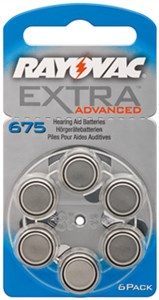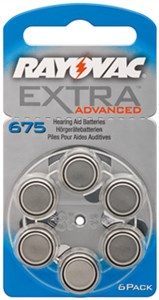 Rayovac Extra Advanced
PR44/675
zinc-air hearing aid cell, 1.4 V
Single product
---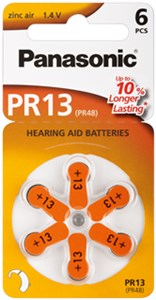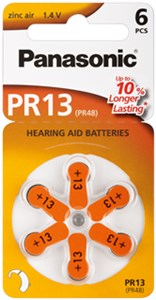 Panasonic Hearing Aid
PR48V13/PR48 (PR13)PR13
zinc-air hearing aid cell, 1.4 V
Single product
---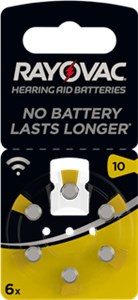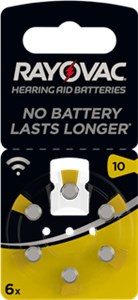 Rayovac Acoustic Special
PR70/10A
zinc-air hearing aid cell, 1.4 V
Single product
---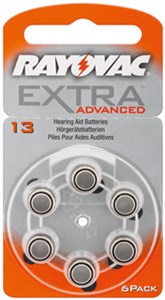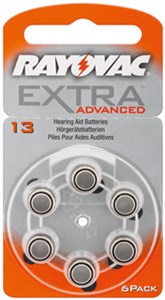 Rayovac Extra Advanced
PR48/13A
zinc-air hearing aid cell, 1.4 V
Single product
---