EVA Hard Shell Laptop Case
Laptop Case, fits up to 13.3-inch

EVA Hard Shell Laptop Case
Laptop Case, fits up to 13.3-inch
Article details
"Everki EKF871 hard shell case is designed with a rugged frame to protect your 13.3"" notebook from drops, bumps and scratches. Built with high density foam, a rigid skeleton frame with soft fine-felt inner lining, this bag is the ultimate way to protect your laptop and still fits into a school bag. An adjustable shoulder strap and hand carry handles make carrying your device between classes easy."
High Density Foam with Soft Fine-Felt Inner Lining
Adjustable and removable shoulder strap
Fits up to 13.3inch laptop 34.3 x 24.2 x 2.5 cm
EVA Hard Shell for device protection
Elastic strap for securing device
Metal zippers for enhanced durability
30 year warranty on materials and workmanship
Technical specifications
Build
Devices Suitable Max
34.3
General
Special feature
Removable Shoulder Strap
Item: 66336
EAN: 0874933002635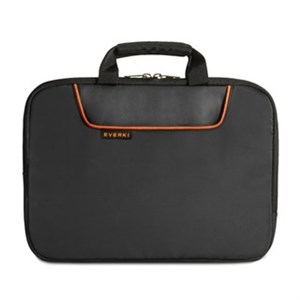 Everki
Sleeve (EKF808S11B)
Laptop sleeve for devices up to 11.6 inch
4 further products
---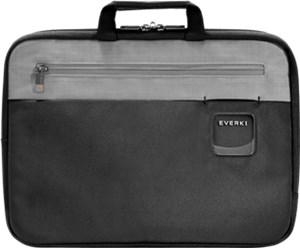 Everki ContemPRO
Sleeve (EKF861S15)
Laptop Sleeve, fits up to 15.6-inch - Black
2 further products
---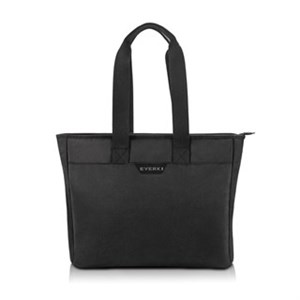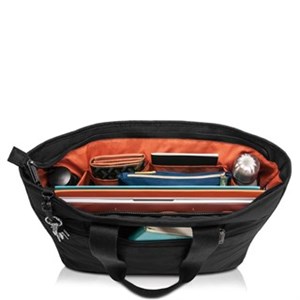 Everki
SHOPPER 418 (EKB418)
Slim laptop handbag in Shopper style for iP...
Single product
---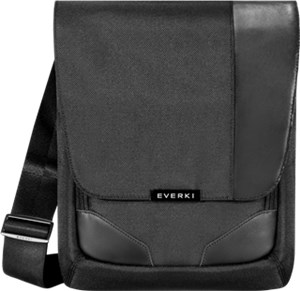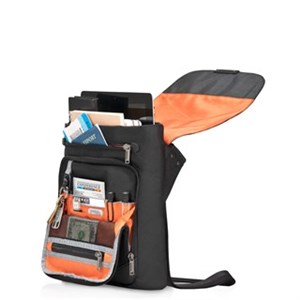 Everki
Venue XL (EKS622XL)
Premium iPad Pro 12-inch/Surface Pro/MacBoo...
1 further products
---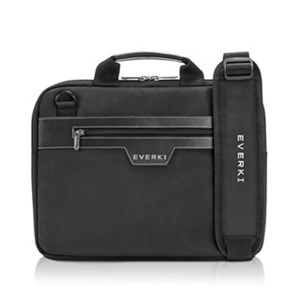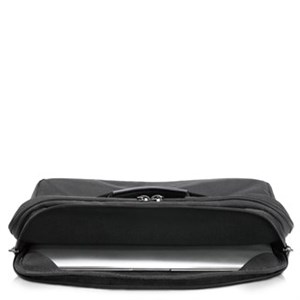 Everki
Business (EKB414)
Laptop Bag - Briefcase, fits up to 14.1-inc...
Single product
---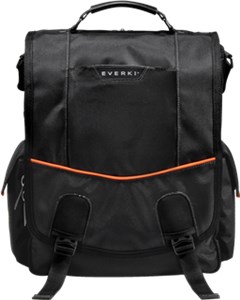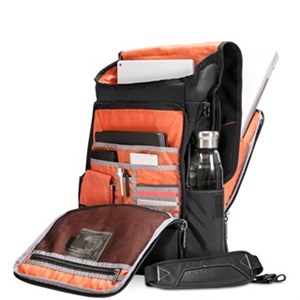 Everki
Urbanite (EKS620)
Laptop Vertical Messenger Bag, fits up to 1...
Single product
---