Ultra Photo
CR123A (DL123)
lithium battery, 3 V

Ultra Photo
CR123A (DL123)
lithium battery, 3 V
Article details
Duracell DL123 batteries have a long service life due to their extremely high capacity.
The CR123A battery is a quality product equipped with modern lithium technology.
Lithium batteries are particularly suitable as a reliable energy supplier for cameras.
The photo batteries are suitable for lights, radios, reflex cameras and compact cameras.
The high-quality Duracell battery CR123A can be used over a wide temperature range.
Thanks to the Duralock Power Preserve technology, the battery is still functional even after 10 years.
Technical specifications
Battery
Construction form
Nipple-Top
Technology
lithium battery
General
Packaging type
Retail Blister
Consumption Unit
1 pc. blister
€7.99 RRP
Packing units:
1 / 10 / 50
Item: 42096
EAN: 5000394123106
Varta Professional Lithium
2 CR 5 (6203)
Photo lithium battery, 6 V
Single product
---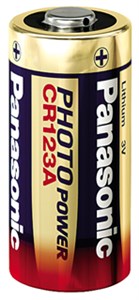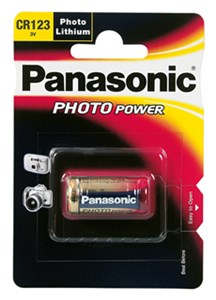 Panasonic Photo Power
CR123A
lithium battery, 3 V
Single product
---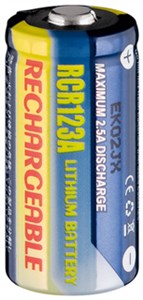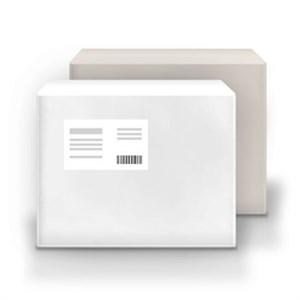 Goobay
CR123A - 500 mAh
Lithium-Ion Battery (Li-Ion), 3 V
Single product
---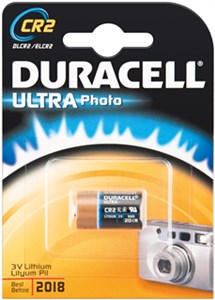 Duracell Ultra Photo
CR 2 (DLCR2)
lithium battery, 3 V
Single product
---
Varta Professional Lithium
CR 2 (6206)
Photo lithium battery, 3 V
Single product
---
Varta Professional Lithium
CR P2 (6204)
Photo lithium battery, 6 V
Single product
---