BNC male > UHF female
with gold-plated contacts

BNC male > UHF female
with gold-plated contacts
Article details
Goobay always provides the perfect electronic accessories for your audio and video applications. Our BNC connectors transmit top-quality radio and video signals for a crystal-clear result without interferences. The robust construction and high-quality materials of our adapters, sockets and plugs create an ideal transmission. Simply. All. You need!
BNC connection transmits analogue signals such as video signals
75 Ohm impedance
BNC cable is used in radio and video technology, e.g. for base station radios and microphones
BNC adapter for connecting antenna and coaxial cables
Standardised, precision-fit BNC connector with gold-plated contacts for minimum transmission resistance
High-quality, robust metal housing for durability
The Goobay BNC adapter is ideally suitable for hobbyists.
Technical specifications
General
Consumption Unit
10 pcs. in polybag
Packing units:
10 / 100 / 400 / 800
Item: 11351
EAN: 4040849113512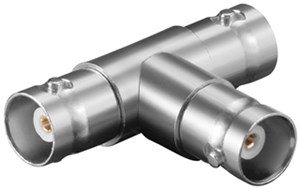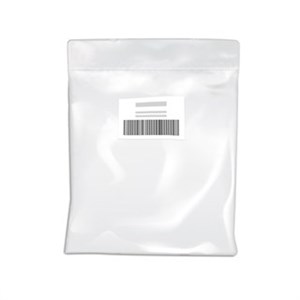 Goobay
BNC female > 2x BNC female
T-type adapter with gold-plated contacts
Single product
---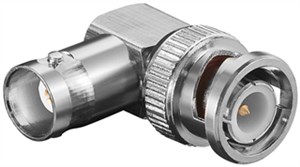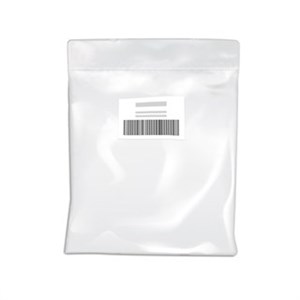 Goobay
BNC right angled male > female
with gold-plated contacts
Single product
---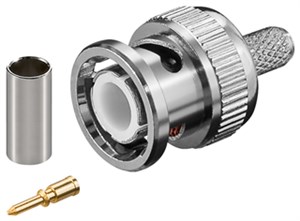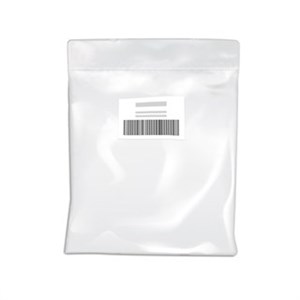 Goobay
BNC crimp plug, 50 Ohm
for RG 58/U cable, with gold-plated pin
Single product
---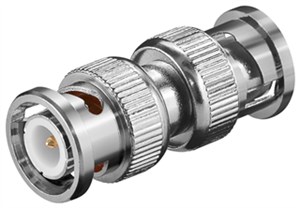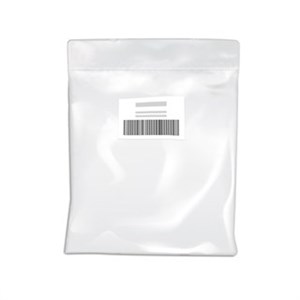 Goobay
BNC male > BNC male
with gold-plated pin
Single product
---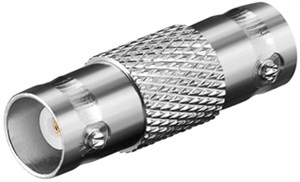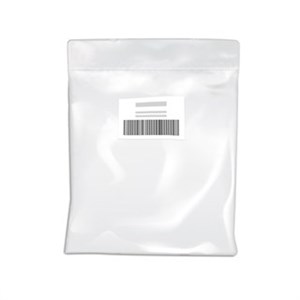 Goobay
BNC female > BNC female
with gold-plated contacts
Single product
---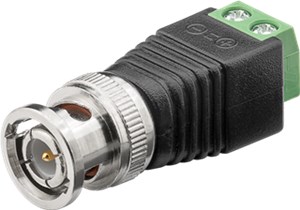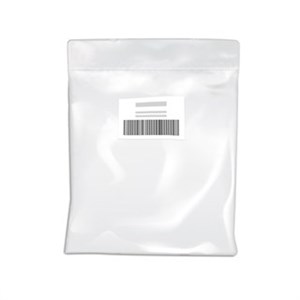 Goobay
Terminal Block 2-pin > BNC male
with screw fixing
Single product
---