1x 9V Block battery holder
Loose cable ends

1x 9V Block battery holder
Loose cable ends
Article details
The Goobay 9 V battery connector is made of reliable material for a long service life of the battery clip.
The clip may be connected to a 9 V battery or a battery holder.
The battery clip is ideal for connecting LEDs to a 9 V block.
The T-shaped pp3 battery connector is equipped with loose cable ends.
The positive pole of the battery connection is equipped with a red cable.
Technical specifications
Battery
suitable battery size
9V Block
suitable IEC battery types
6F22, 6HR61, 6LR61/6LP3146
Connections
Connection, type
Loose cable ends
General
Consumption Unit
1 pc. bulk
Operating temperature from
-20 °C
Operating temperature up to
50 °C
Packing units:
10 / 100 / 5000
Item: 11446
EAN: 4040849114465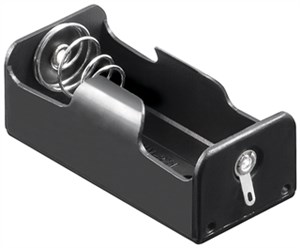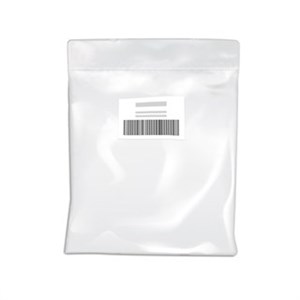 Goobay
1x C (Baby) battery holder
Solder tail (U)
Single product
---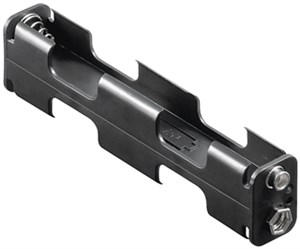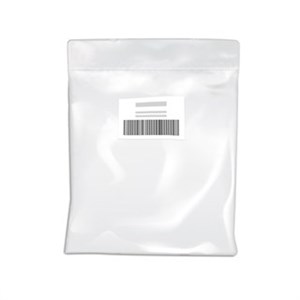 Goobay
4x AA (Mignon) battery holder
Push on
Single product
---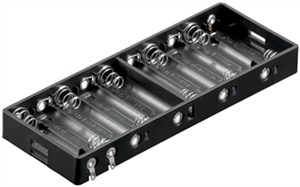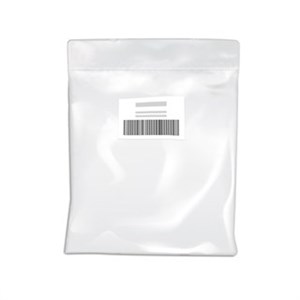 Goobay
10x AA (Mignon) battery holder
Solder tail (U)
Single product
---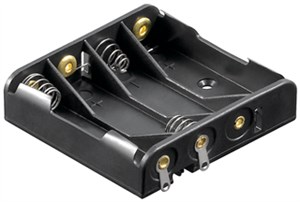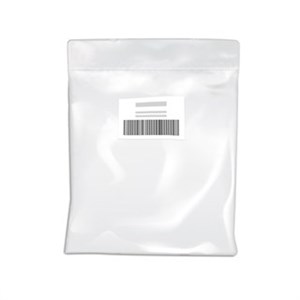 Goobay
4x AAA (Micro) battery holder
Solder tail (U)
Single product
---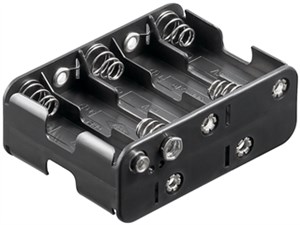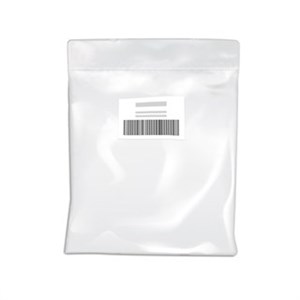 Goobay
10x AA (Mignon) battery holder
Push on
Single product
---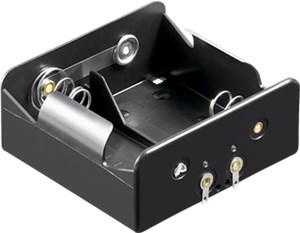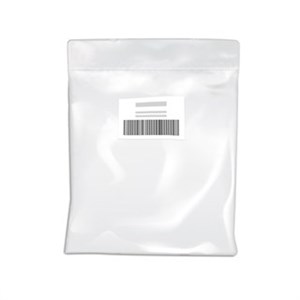 Goobay
2x battery holder
Solder tail (U)
Single product
---