19 inch (48.3 cm) Keystone Blank Patch Panel Empty Case (1 U)
for 24x Keystone modules

19 inch (48.3 cm) Keystone Blank Patch Panel Empty Case (1 U)
for 24x Keystone modules
Article details
The Keystone system knows no limits when it comes to installation. Keystone modules can be universally applied, interchanged and individually configured. Simply select the module with the required number of ports to easily connect all your Ethernet cables to the network patch panel.
24-port patch panel empty housing for equipping RJ45 sockets and connecting terminated network cables
19-inch distributor for easy snap-in mounting of 24x Keystone modules (not included)
Patch panel incl. fixing screws for rack mounting or mounting in server cabinets (48.3 cm)
Distribution panel with numbered ports and labelling area for ideal cable organisation
Item: 95743
EAN: 4040849957437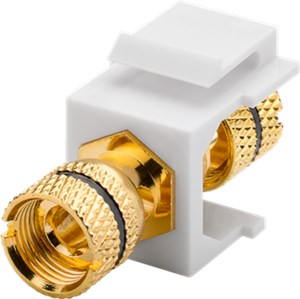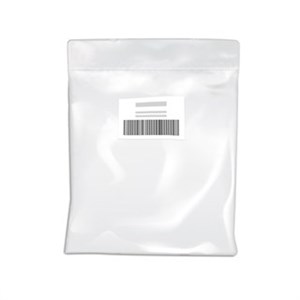 Goobay
Keystone Module Speaker
16.2 mm width, Pole terminal > insert nut, ...
1 further products
---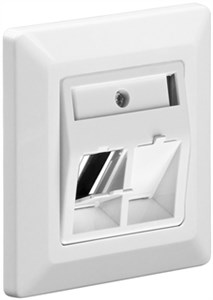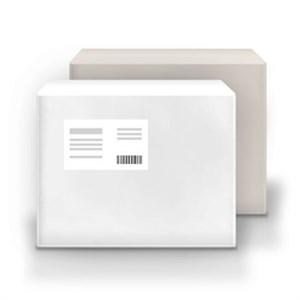 Goobay
Faceplate to Mount Keystone Jacks
for 2x RJ45 snap-in modules
Single product
---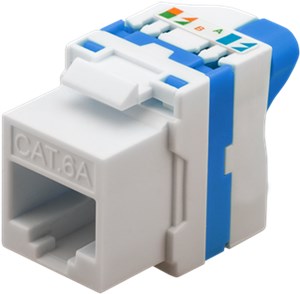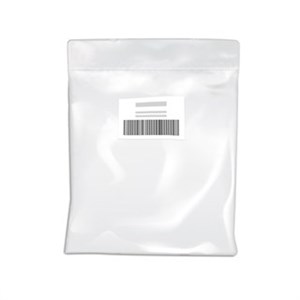 Goobay
Keystone Module RJ45 CAT 6A, UTP
16.7 mm wide, for IDC connectors (toolless)...
Single product
---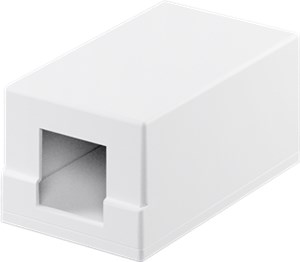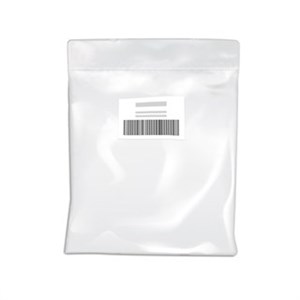 Goobay
Keystone Empty Housing 1 port
with easy snap-in assembly
Single product
---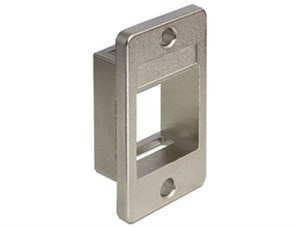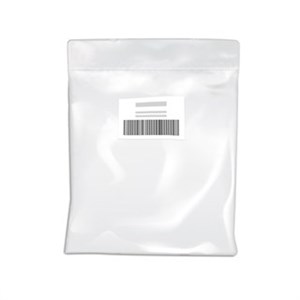 Goobay
Keystone Holder/Bezel for Device Installation
suitable for 19.2 x 14.9 mm Keystone port
Single product
---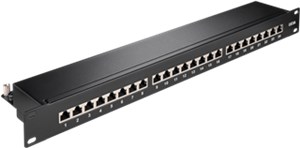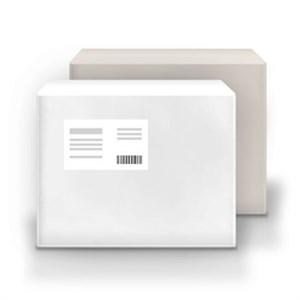 Goobay
CAT 6a 19-Inch (48.3 cm) Patch Panel, 24-Port (1 U)
STP shielded
1 further products
---