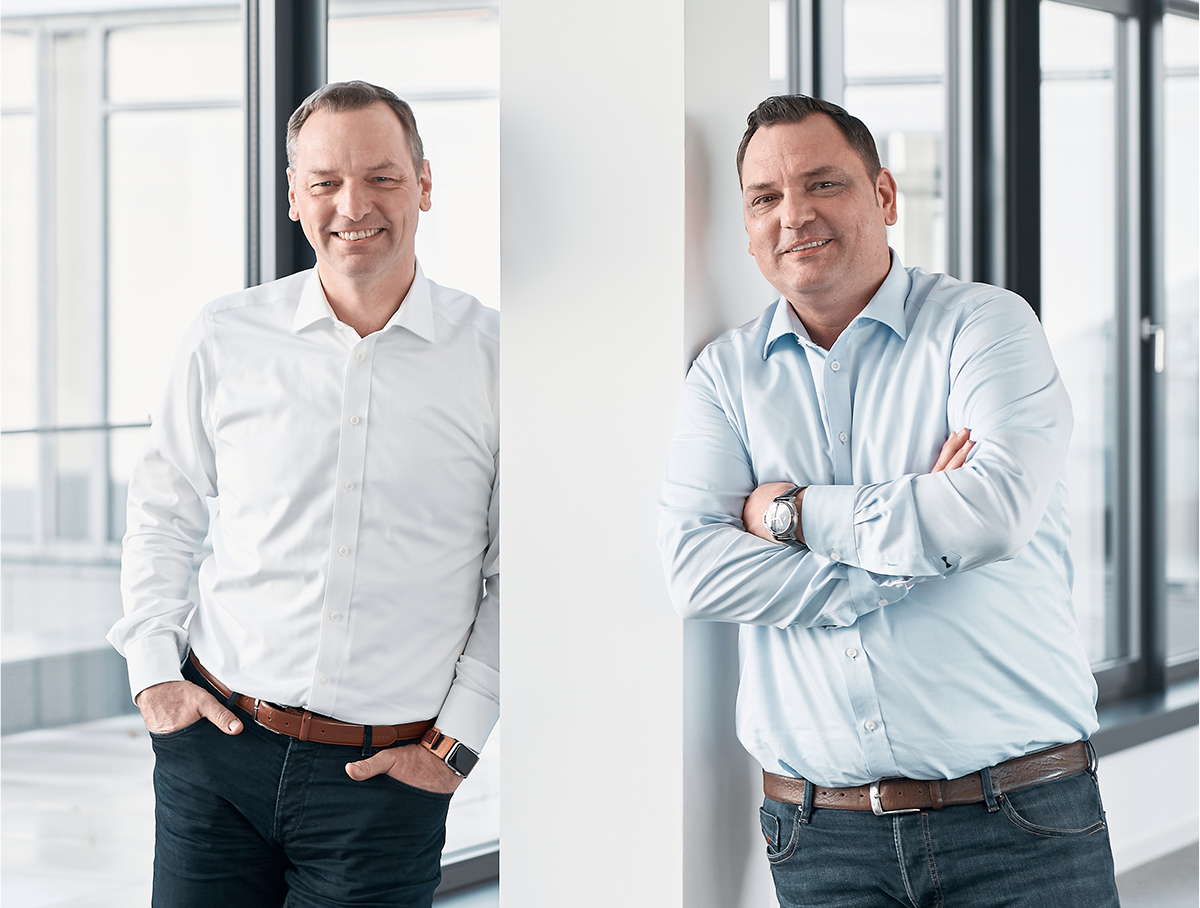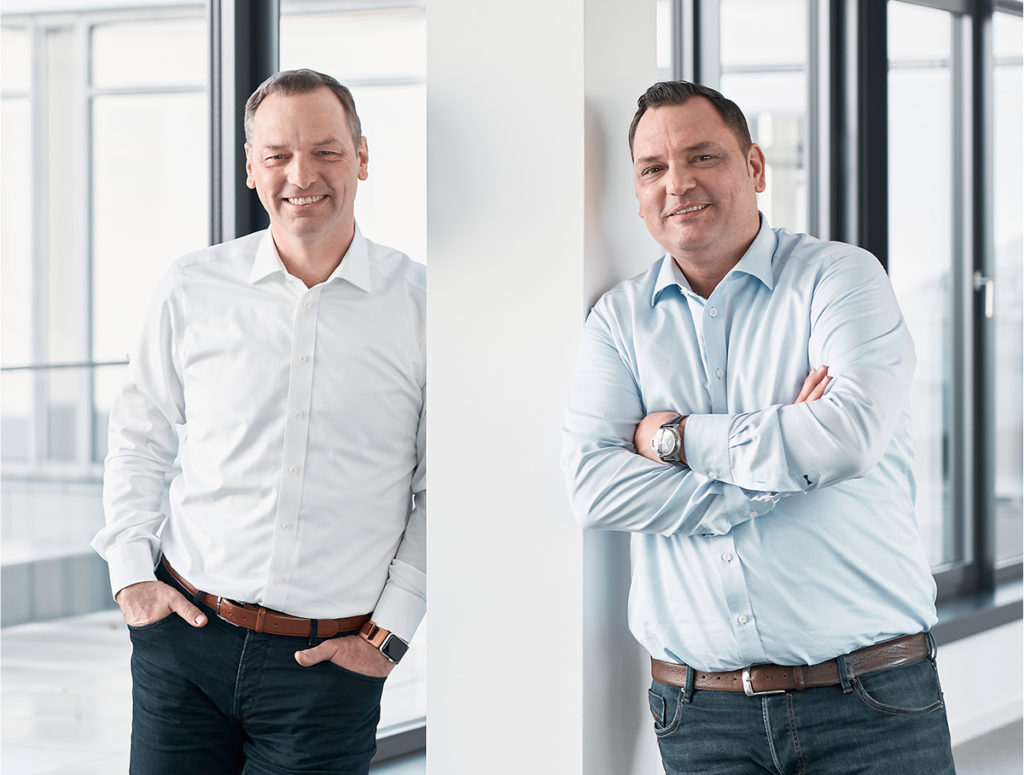 "Always do more than the customer expects!"
Michael Wendt, CEO
We are passionately committed to being the best partner for our customers, suppliers and service providers.
If you say that working with us is simply pleasant, that it is fun and makes your job easier, then we are satisfied. The rest comes naturally.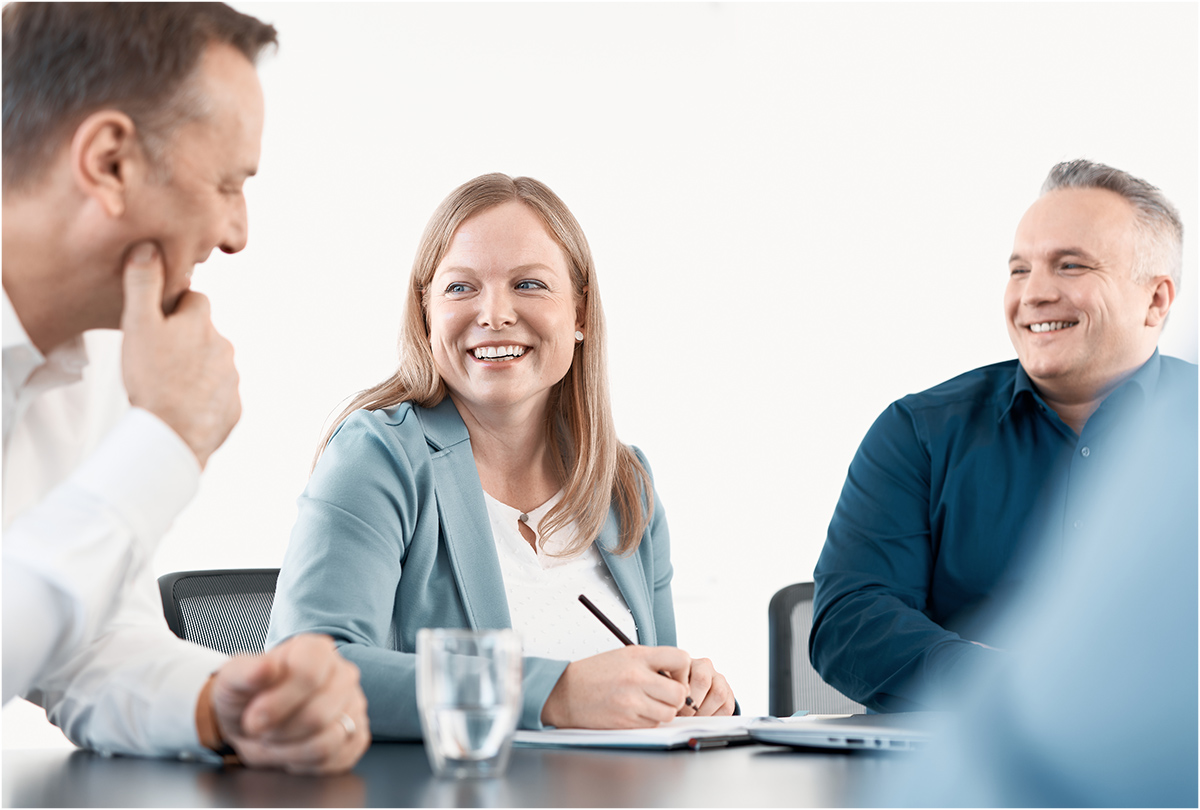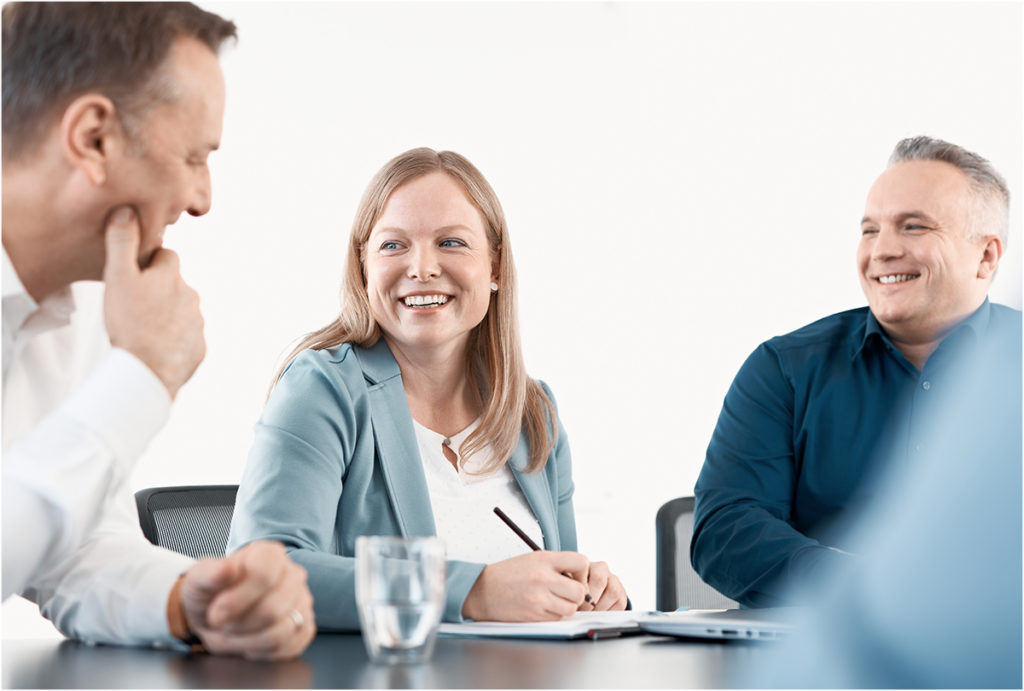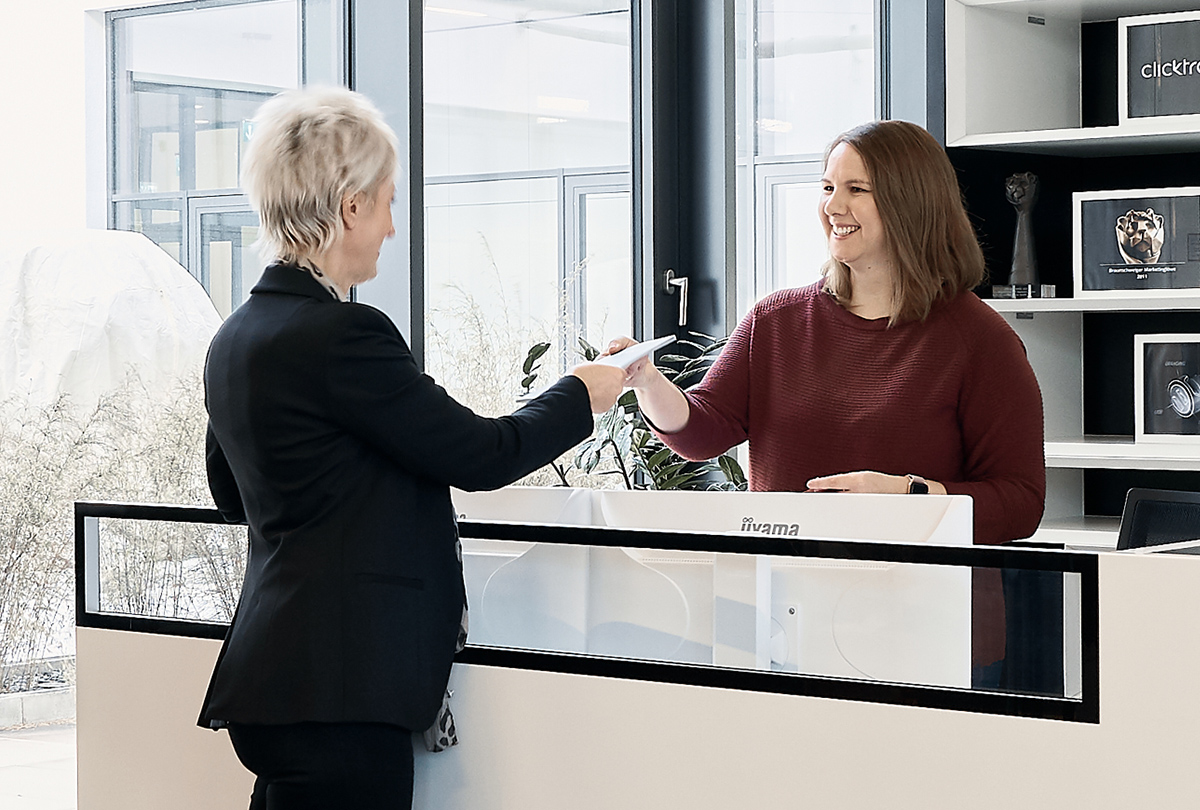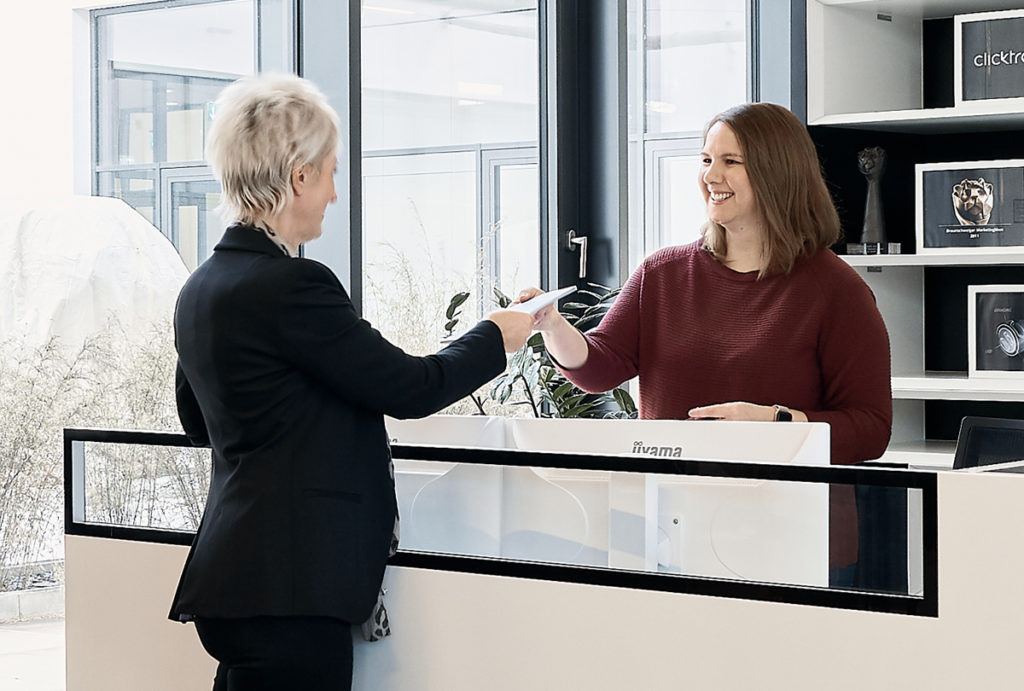 Sustainable good cooperation works best between real partners.
Authentic, personal relationships are the essential key to our success. Only through person-to-person contact can every requirement be understood and every problem solved.
Over the years, this results in mutual trust, up to the deepest understanding.
We have a clear idea of who we are and how we do things. We are not afraid to take unusual paths and always seek direct, uncomplicated solutions.
Defined processes, short paths, clearly distributed competencies and trust in our employees and partners are the rule, not the exception for us. This enables us to act faster, more reliably and more direct than most companies.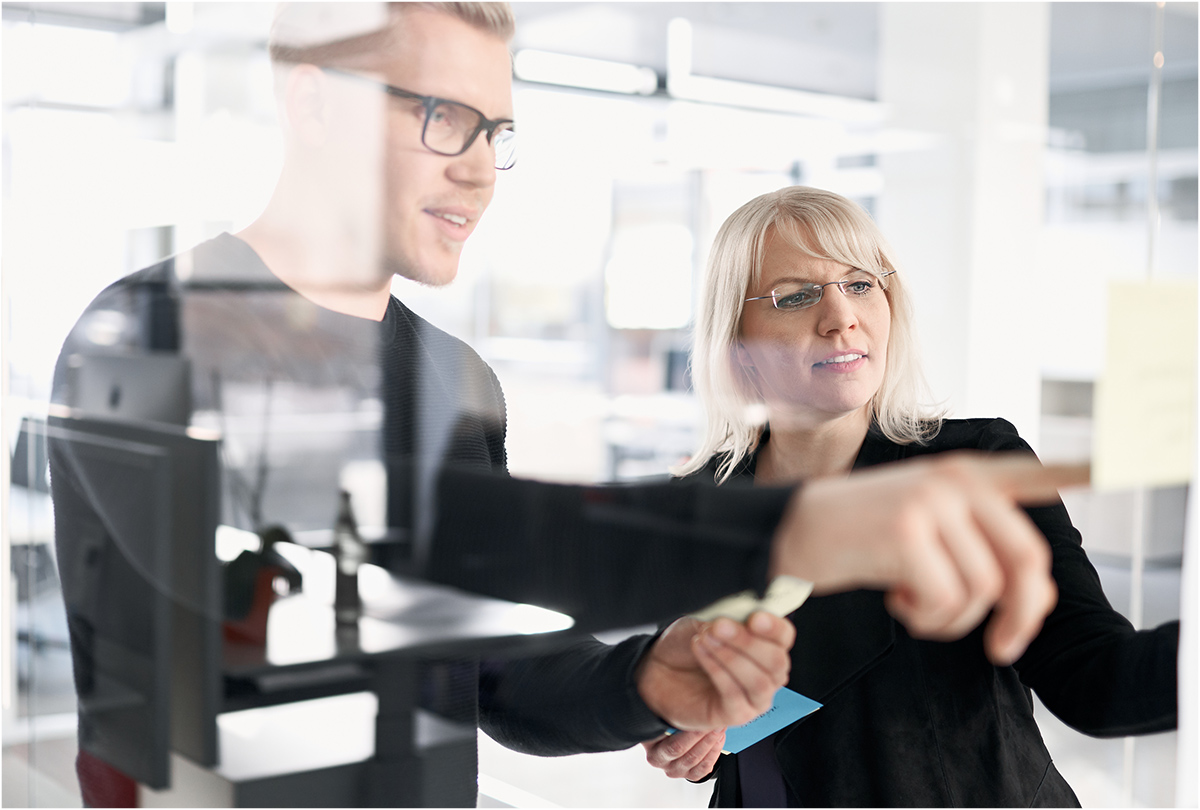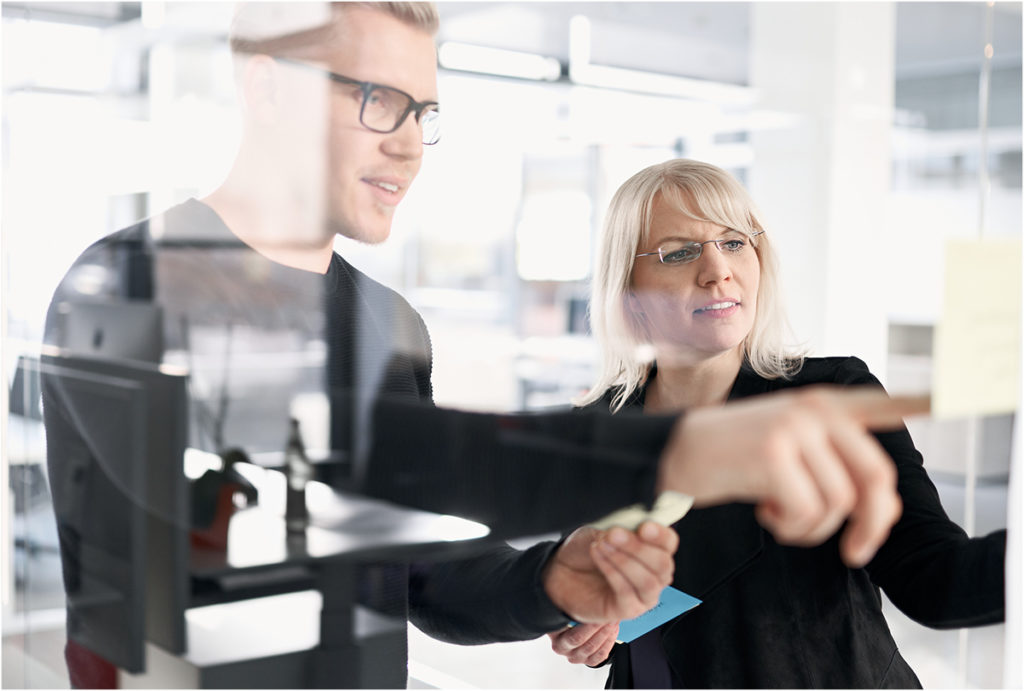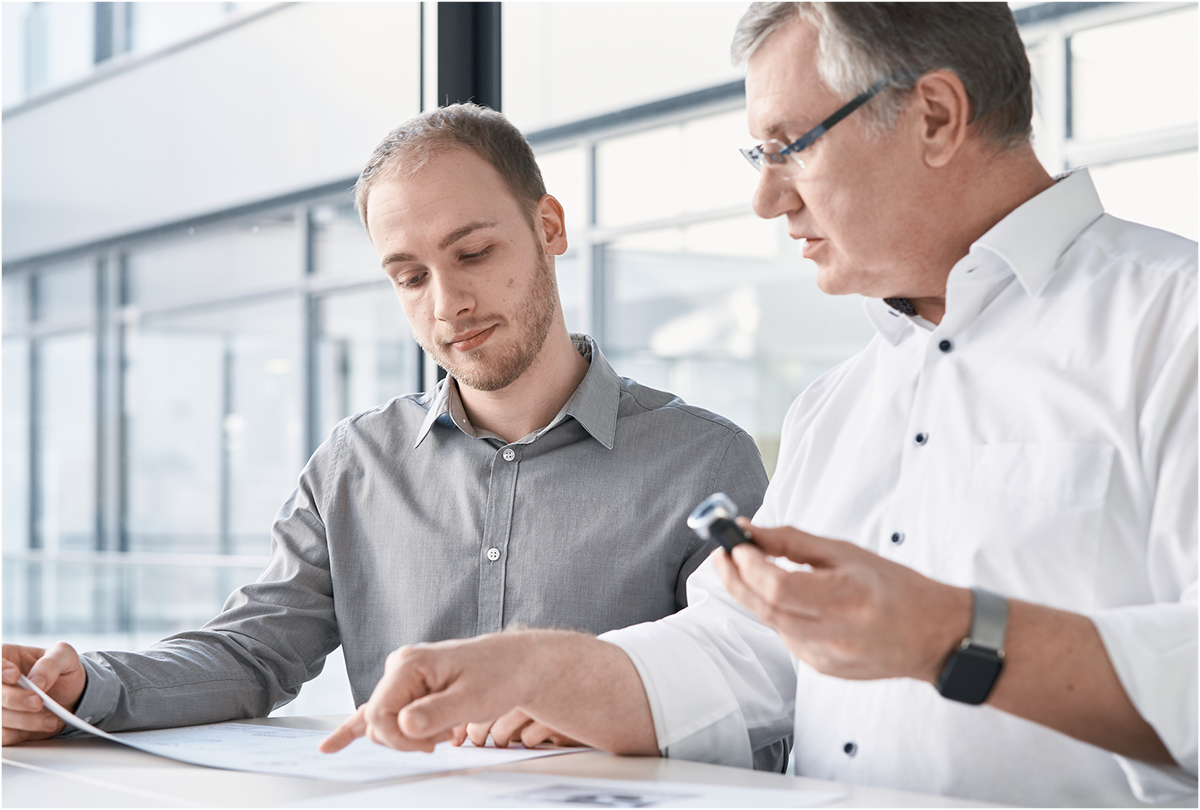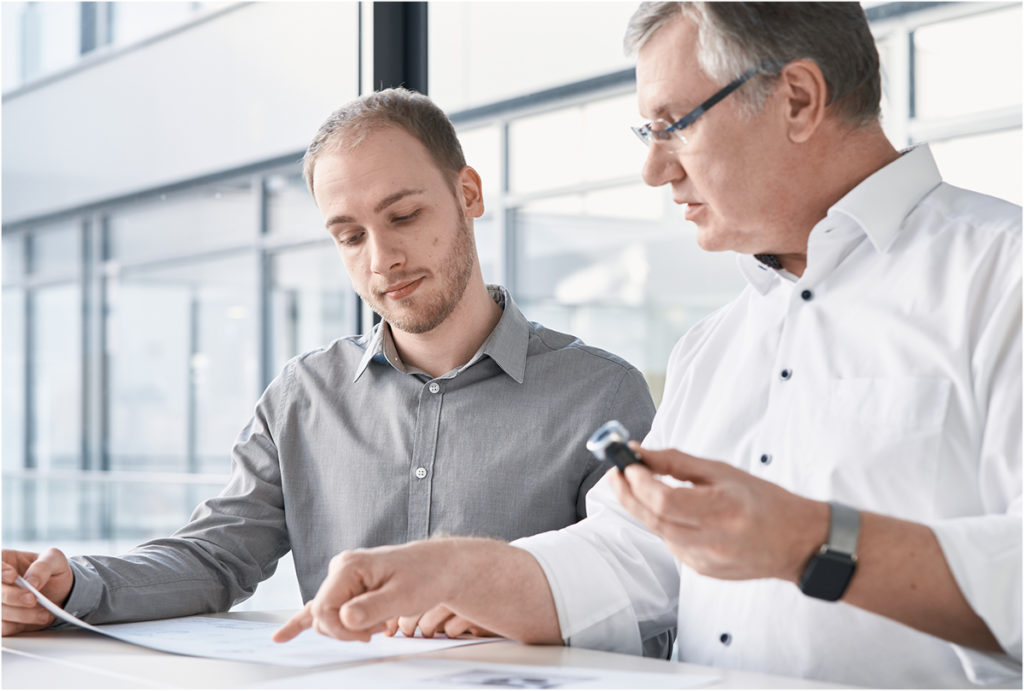 We want to exceed your expectations. It is as simple as that.
Our claim is to offer more – more service and more choice, product competence and above all personal advice and to react more flexibly than expected.
We can give each other so much and take so much away at the same time. Your trust is invaluable to us.
Who likes to disappoint someone who has put his trust in our promise? We certainly don't, which is why we enjoy a very personal partnership with our customers, suppliers, service providers and colleagues, usually over many years.
Environmental protection, the promotion of education, society and sport, business fairness, data protection and cooperation at eye level are also an important matter for us.