Our goal: climate-neutral by 2025
Everything we do affects climate change and thus our planet. We are aware of this. By taking concrete steps today,
we want to make a contribution to leaving a healthy planet for the generations of tomorrow.
We produce a large part of our own energy through solar panels on the roof. We cover the rest with renewable energy from the grid and use natural gas where appropriate.
Charging stations directly on the company premises supply our electric company cars with green energy. Charging options for all employees are planned for the future.
Packaging for retail and online trade: We are already avoiding plastics as far as possible and are actively looking for alternatives.
Wentronic has its roots in Braunschweig. We are sports enthusiasts, value local ties and appreciate the people of the region in which we live and work.
Our commitment is multifaceted. In sports, definitely yellow, blue, gold and black – in soccer and in basketball.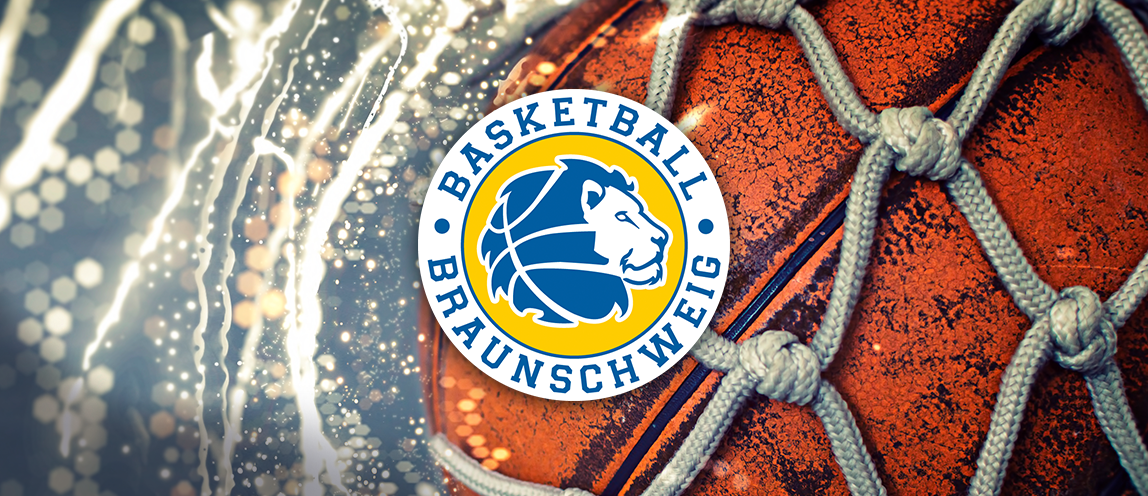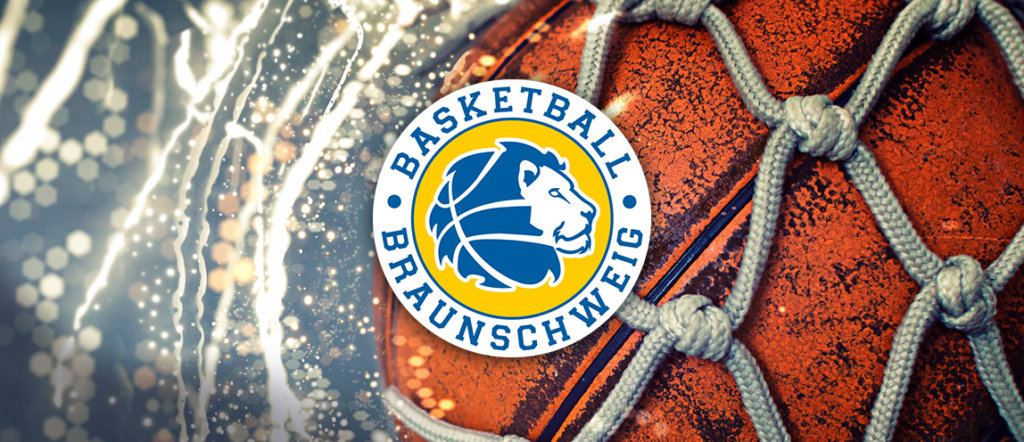 Top partner of first division basketball since 2001 and always in the stands. Let's go, Braunschweig, let's go!
Since 2013 Pool 100 partner of Eintracht Braunschweig and regularly in thestands and in front of the television. Always passionate and committed.